Before you get in too deep into this post, we feel like we should warn you that there are going to be a lot of pictures, a lot of pictures of plants (it is Portland after all), followed by a rant. We would also like to say that we have nothing against hipsters or trendies or anybody really in general. The following rant is just what we've been feeling and noticing recently. Hopefully you will find it entertaining (because you just might agree with us).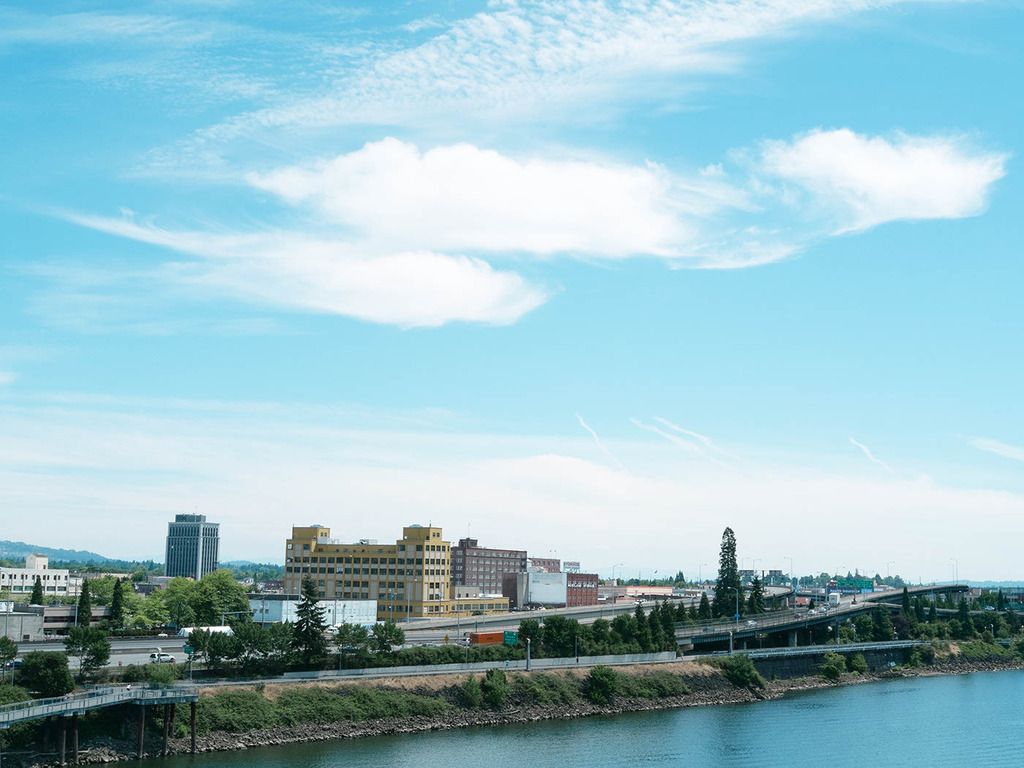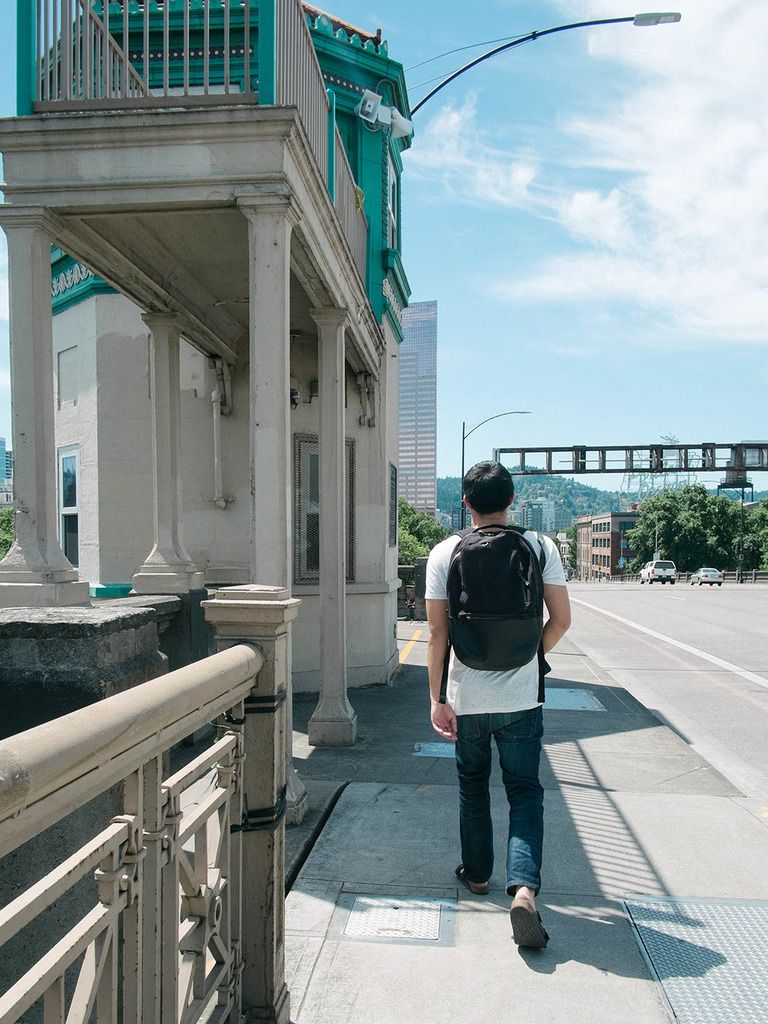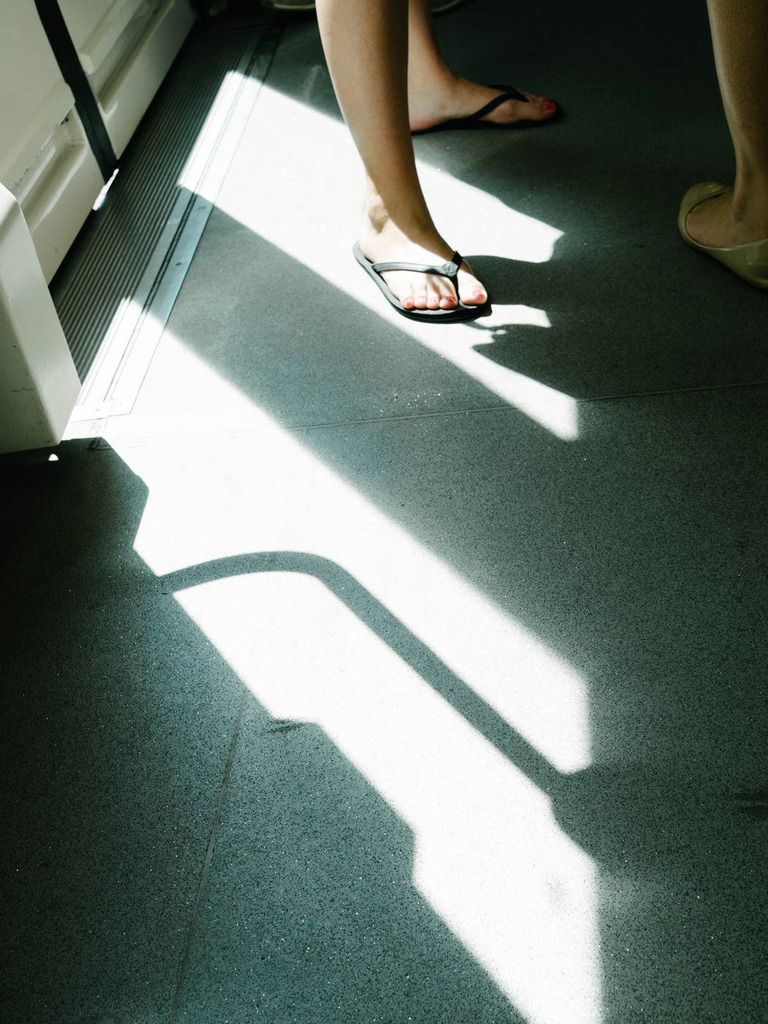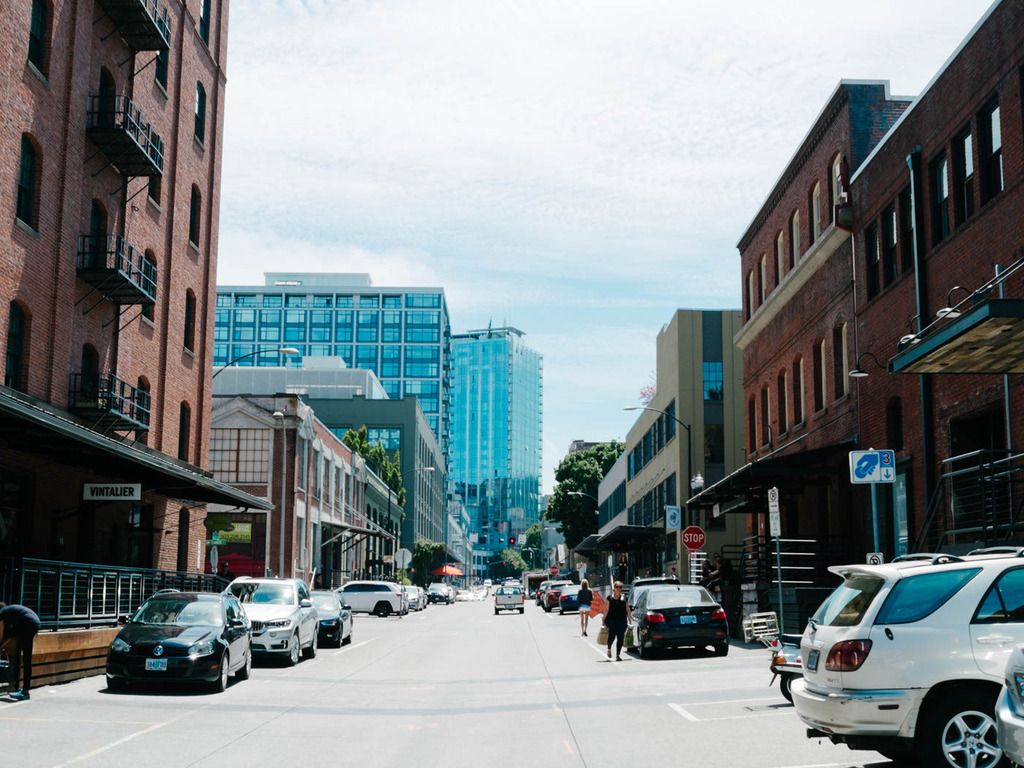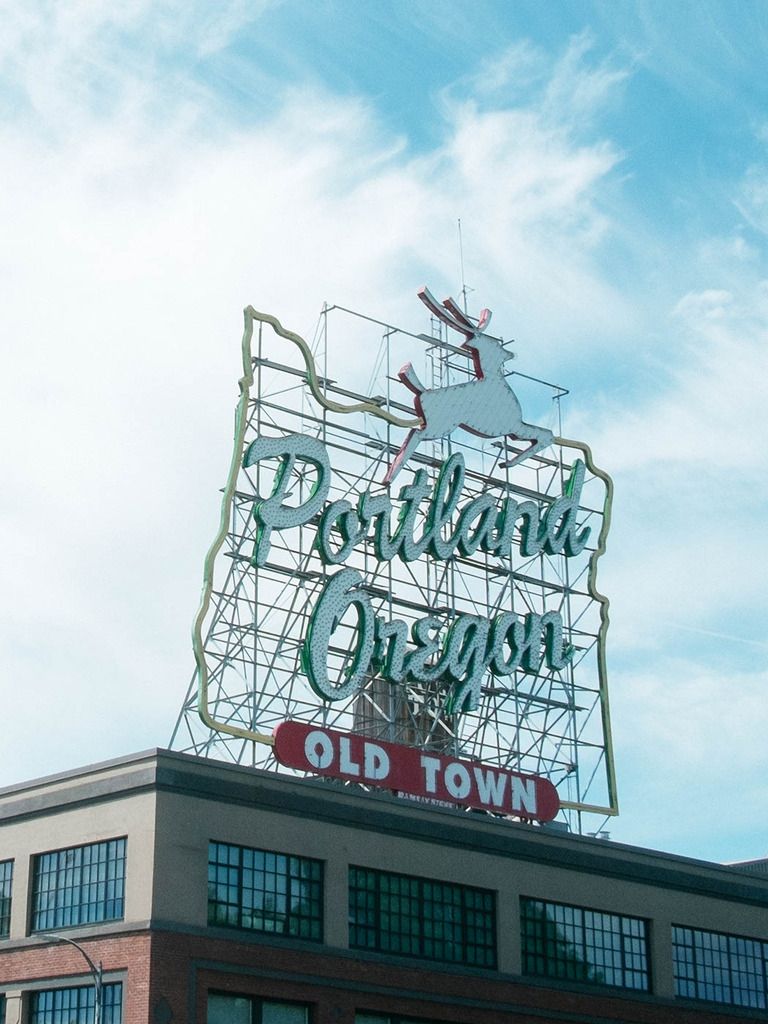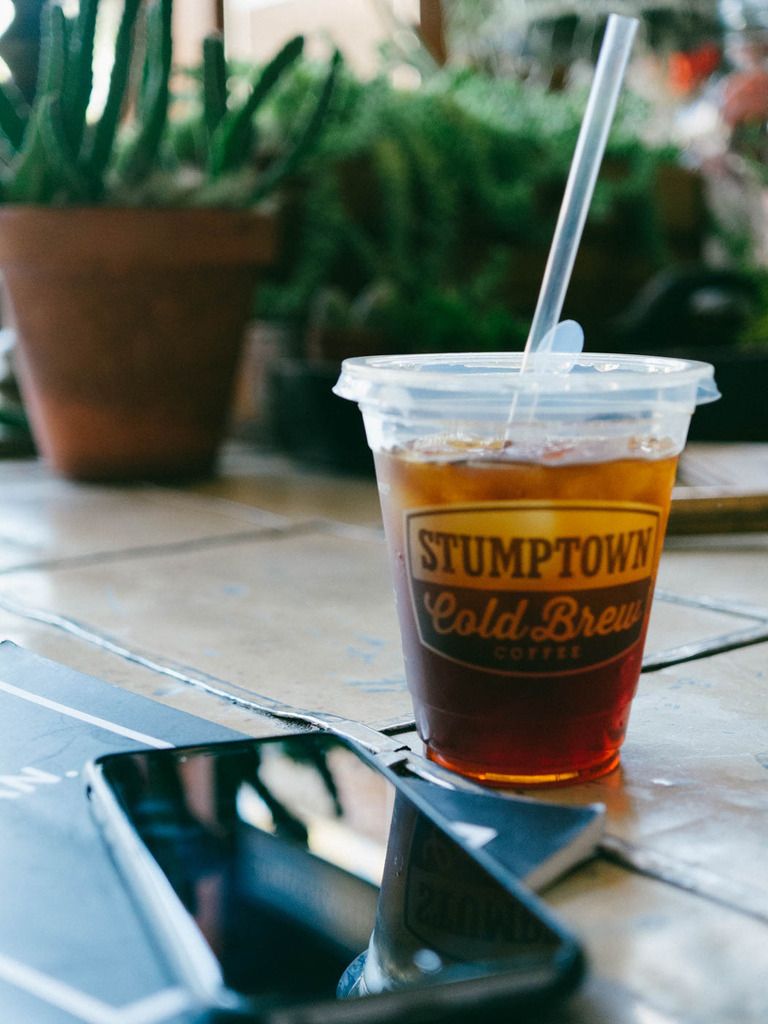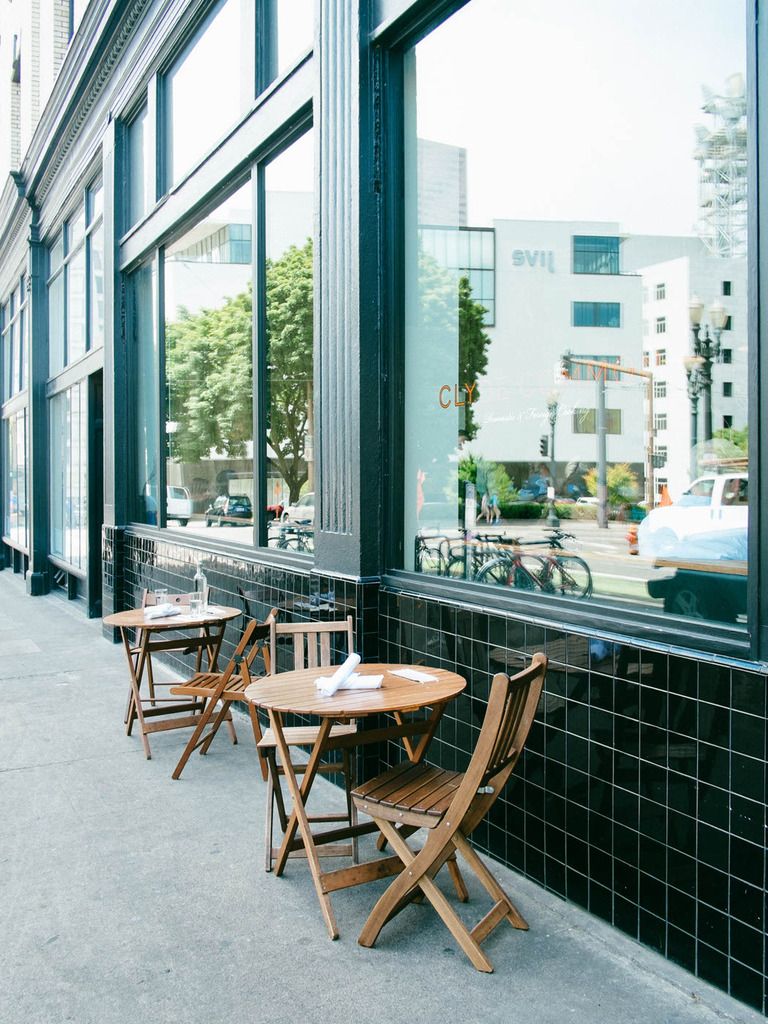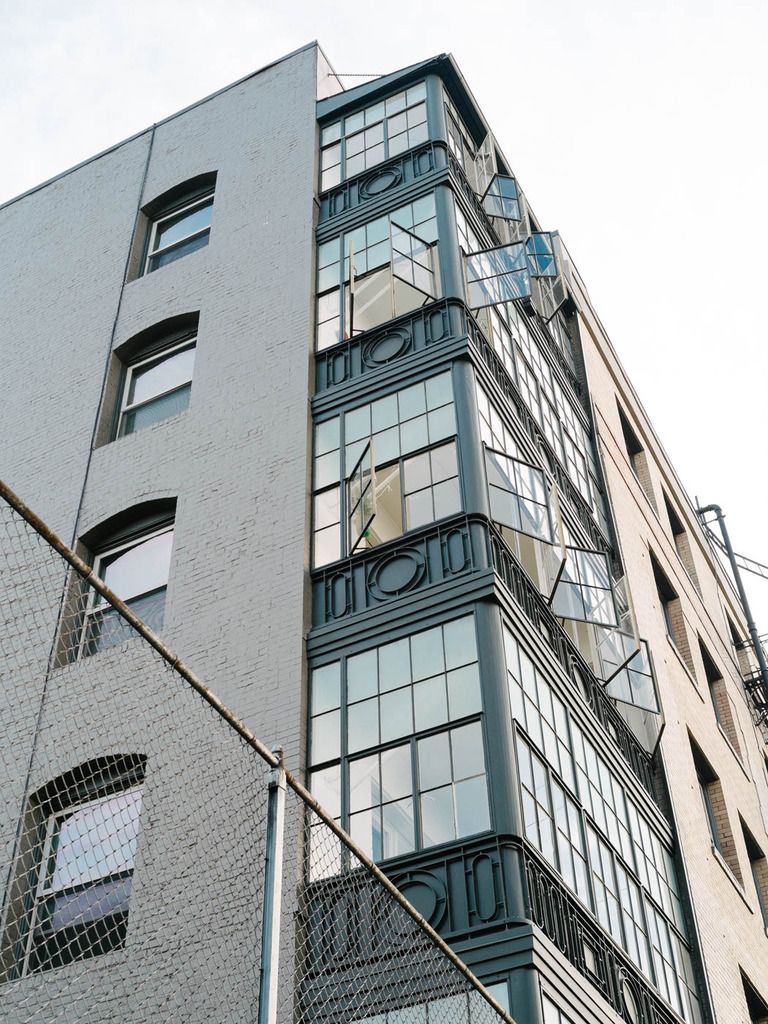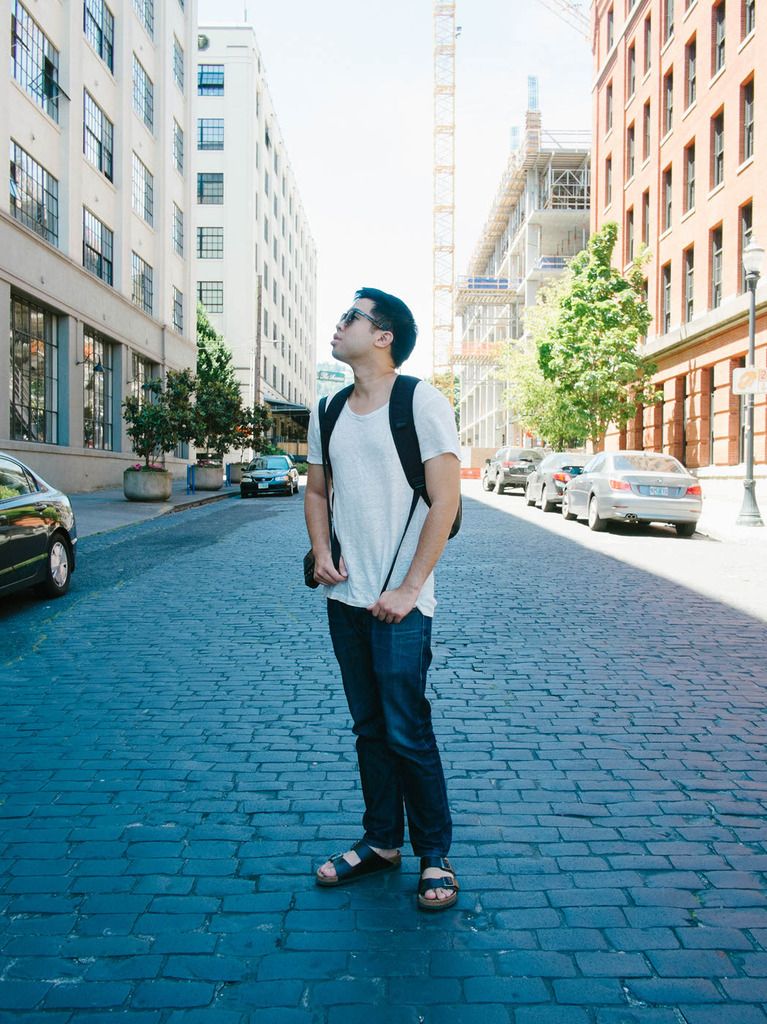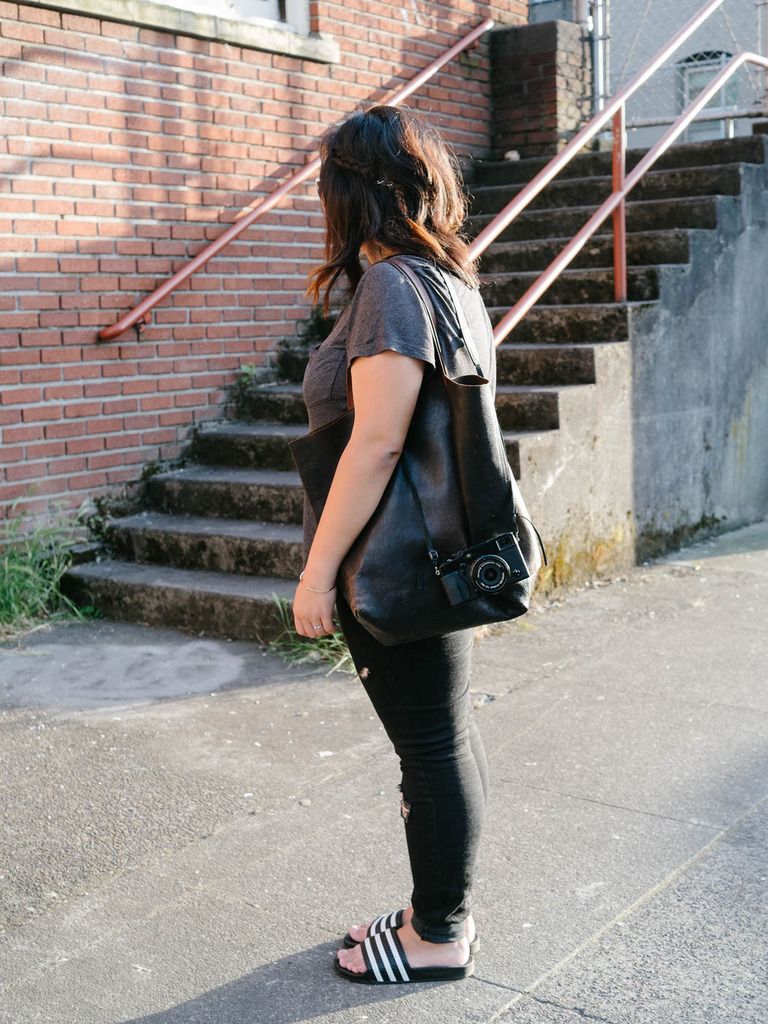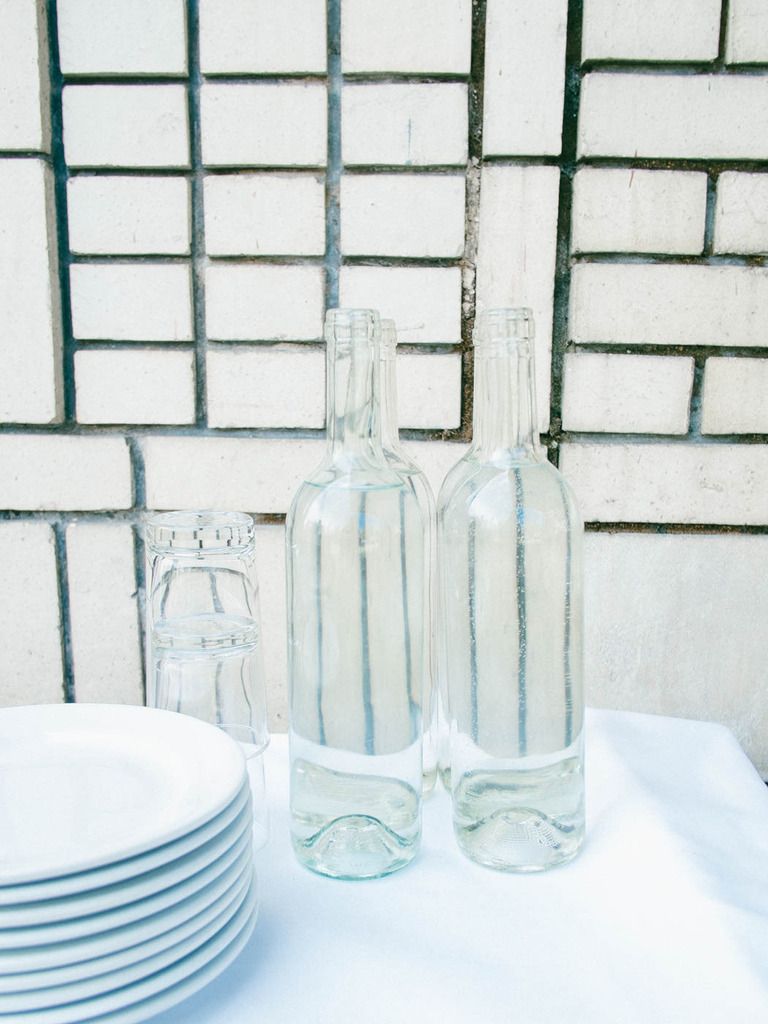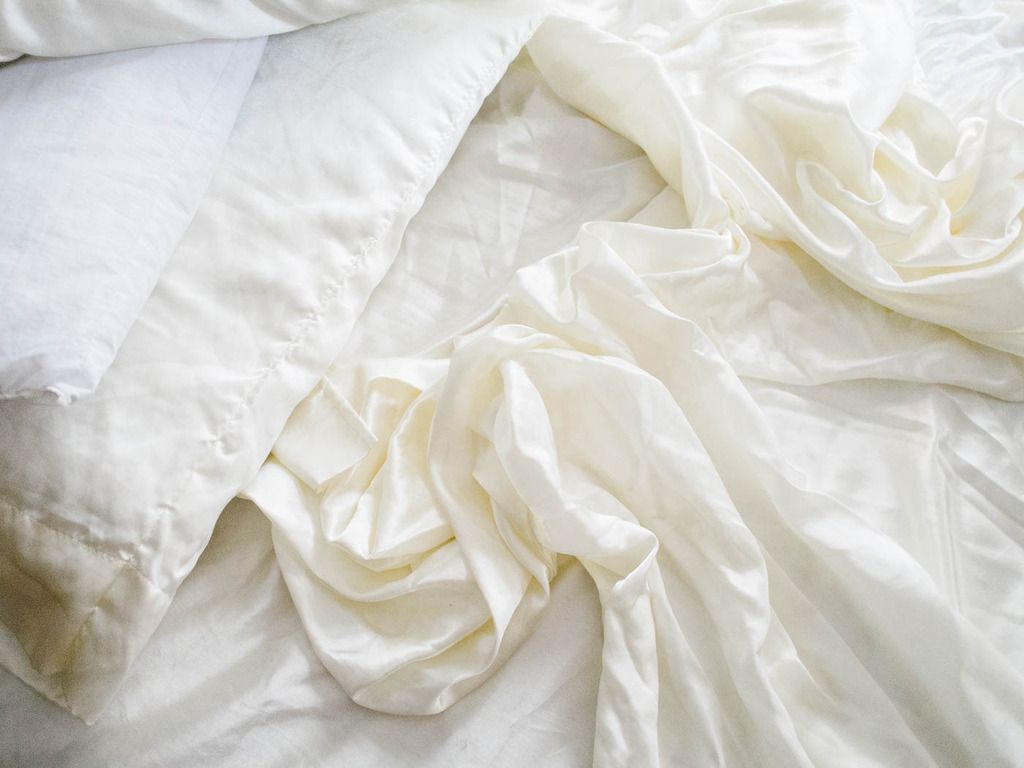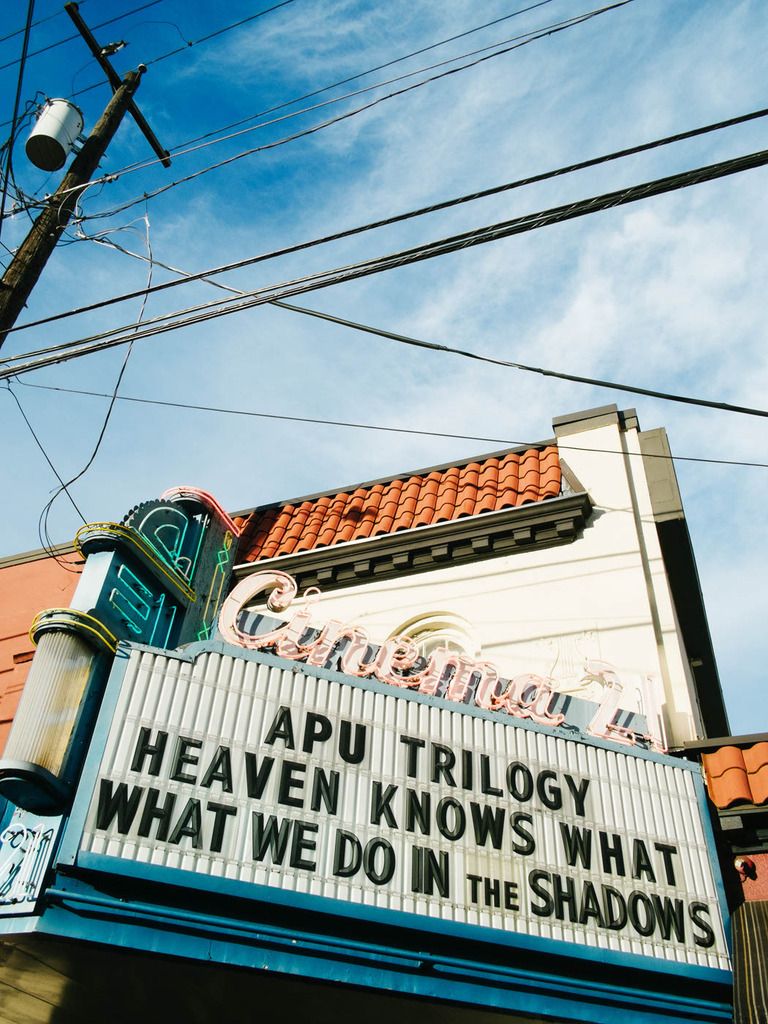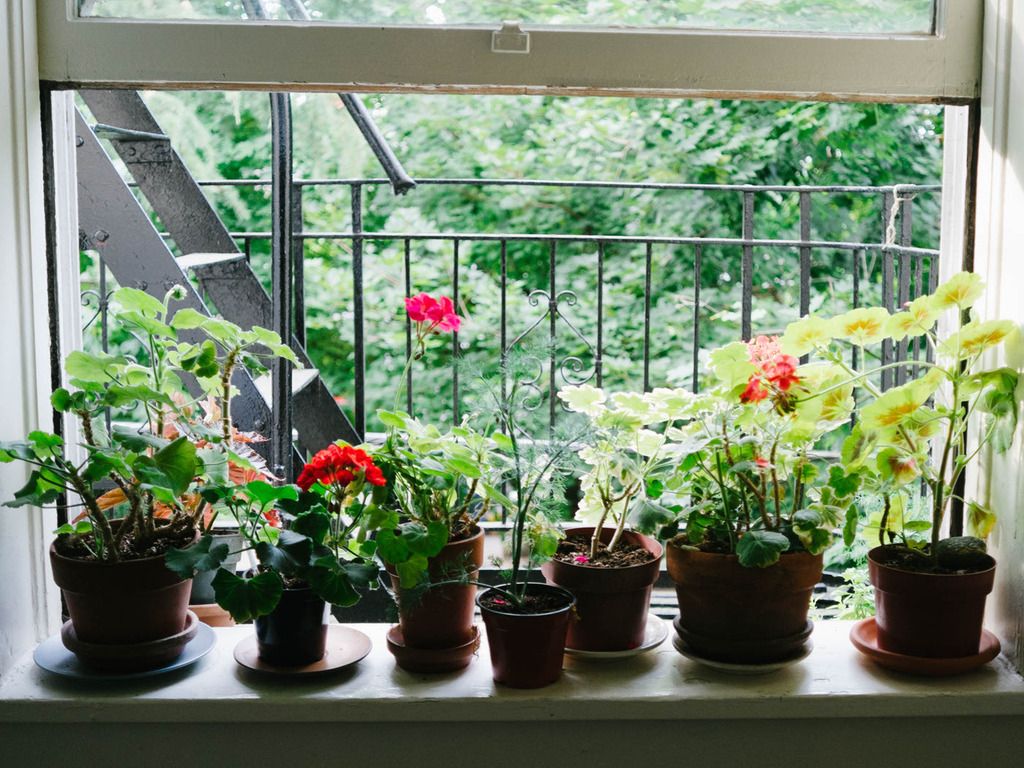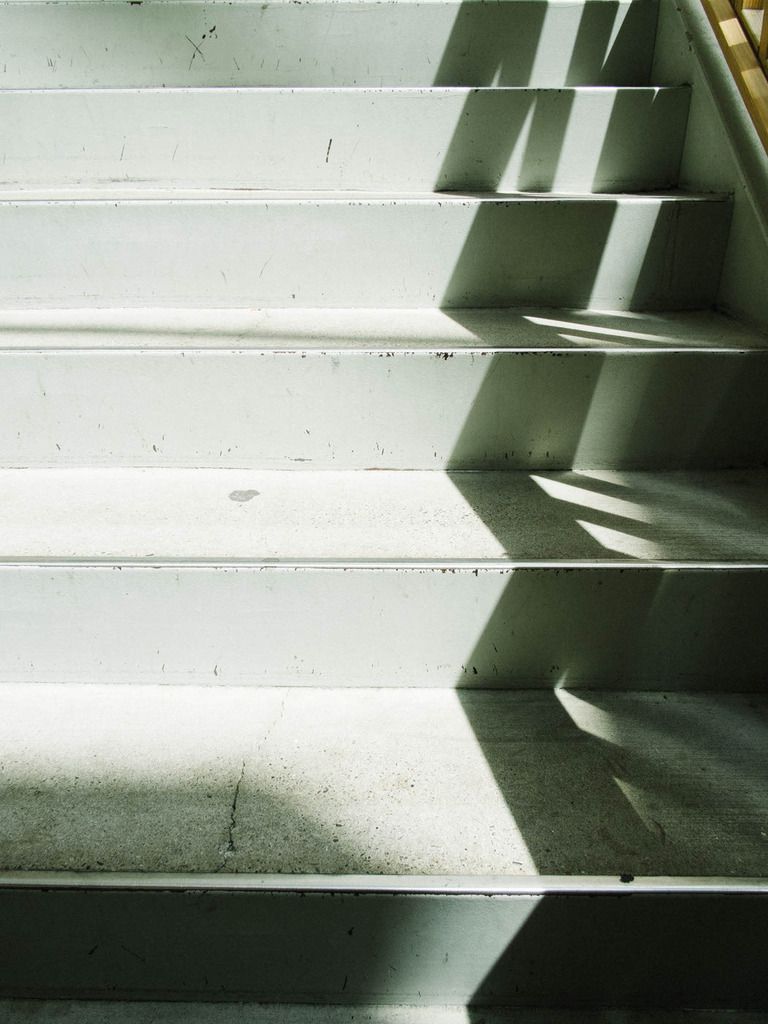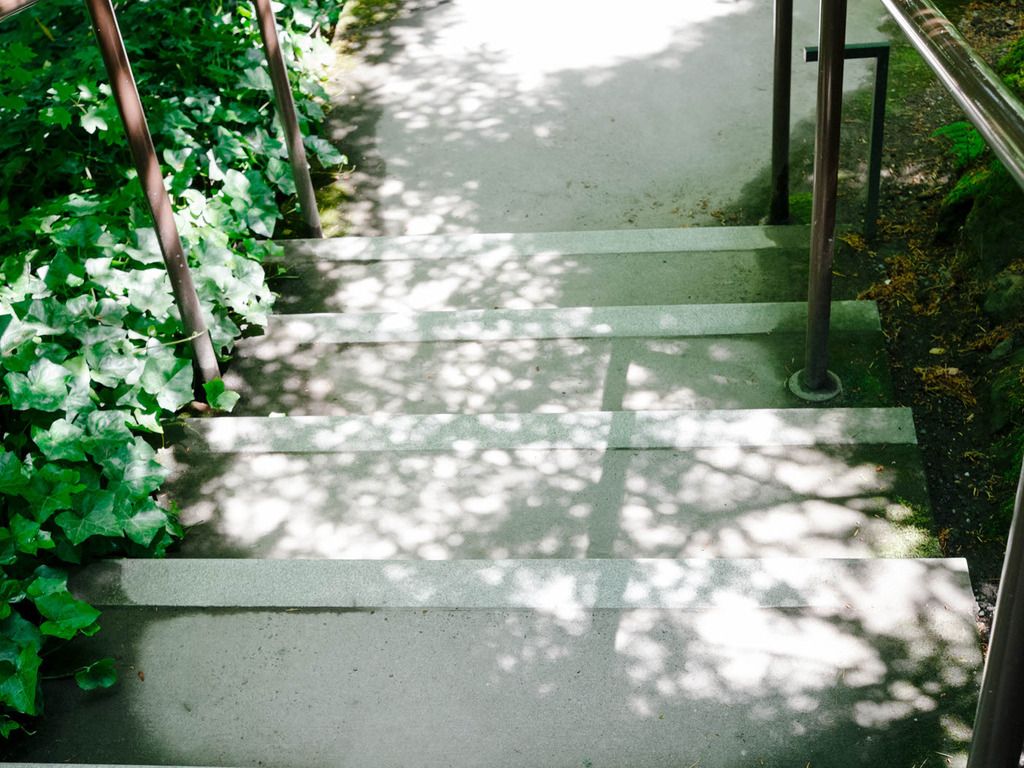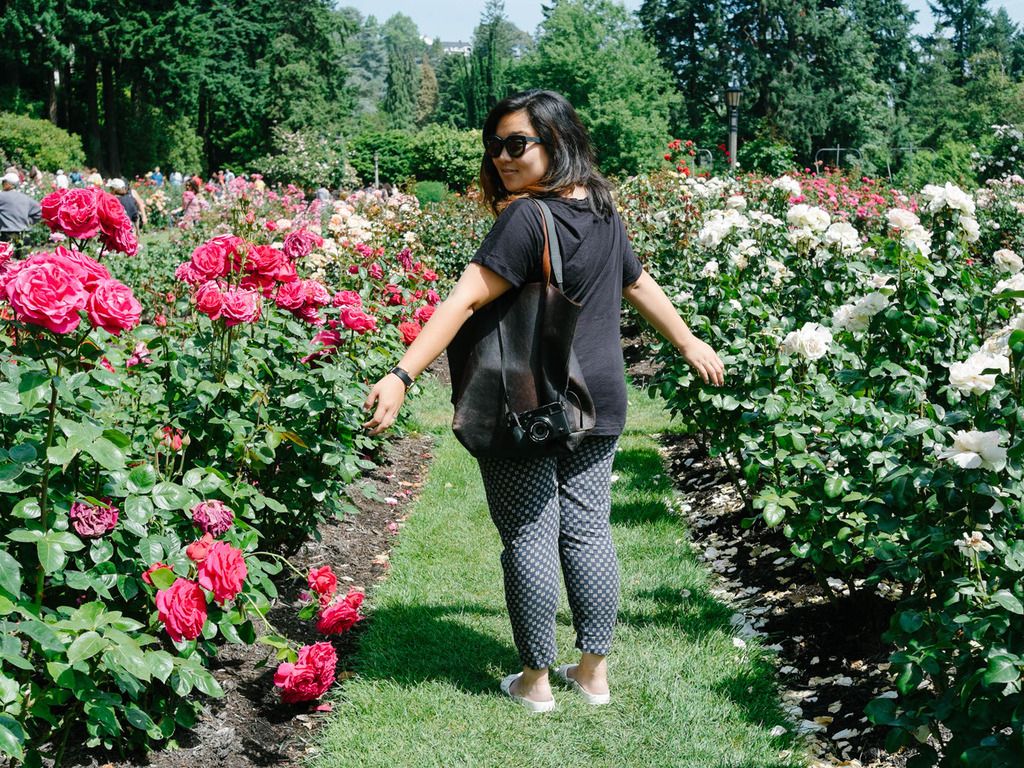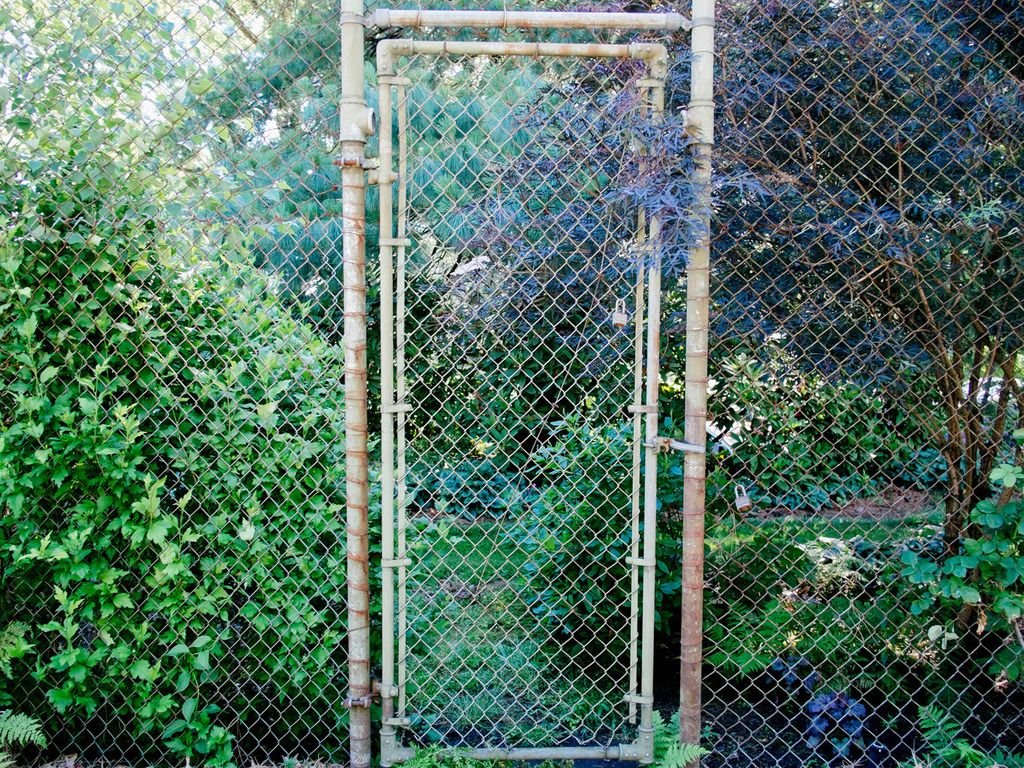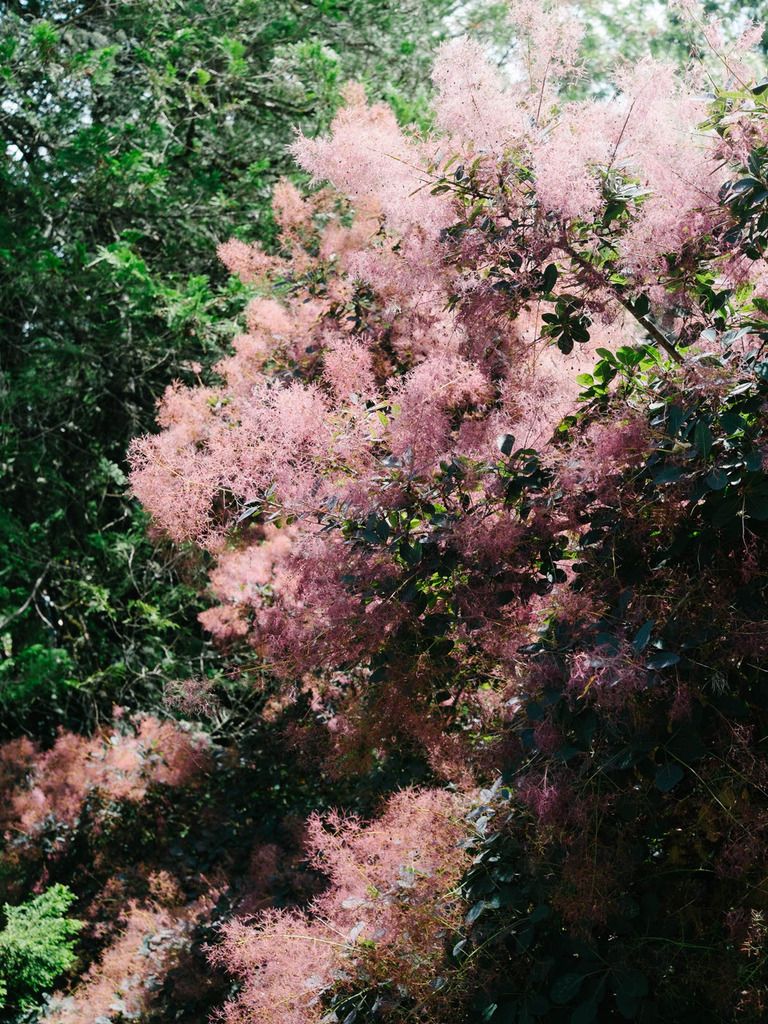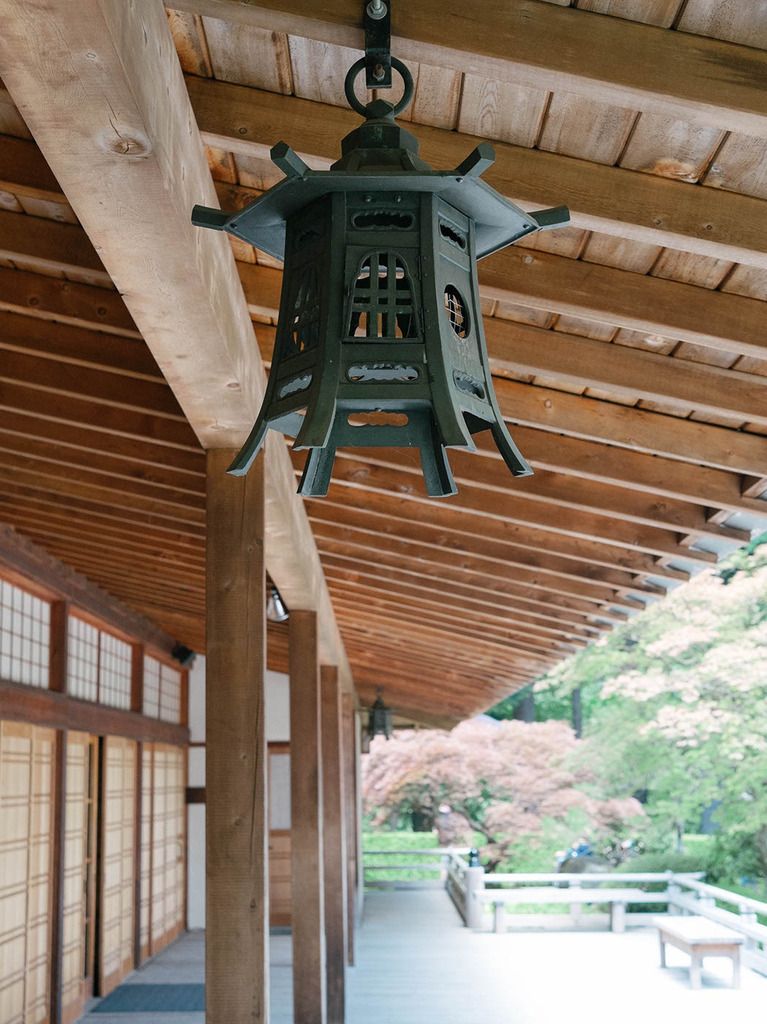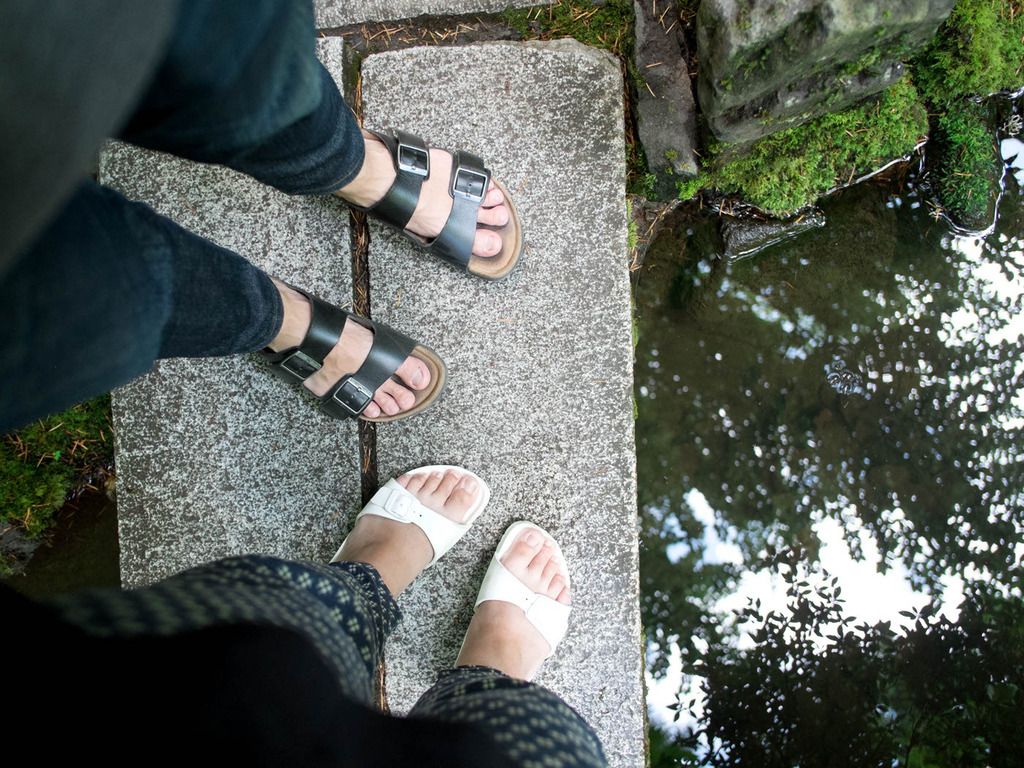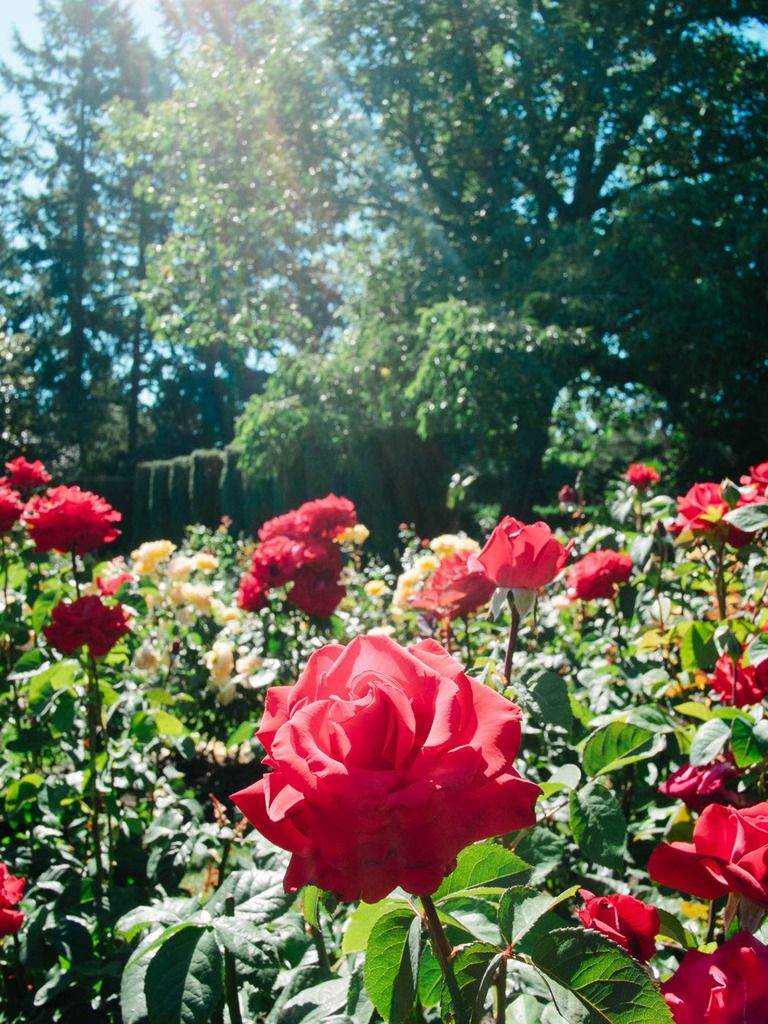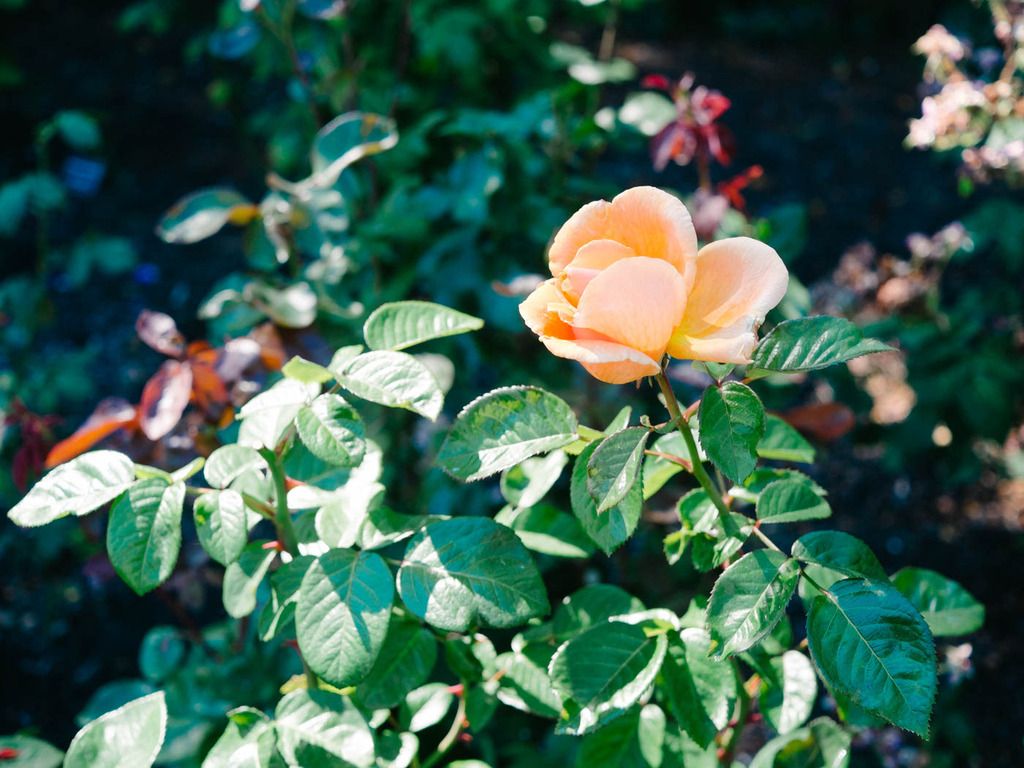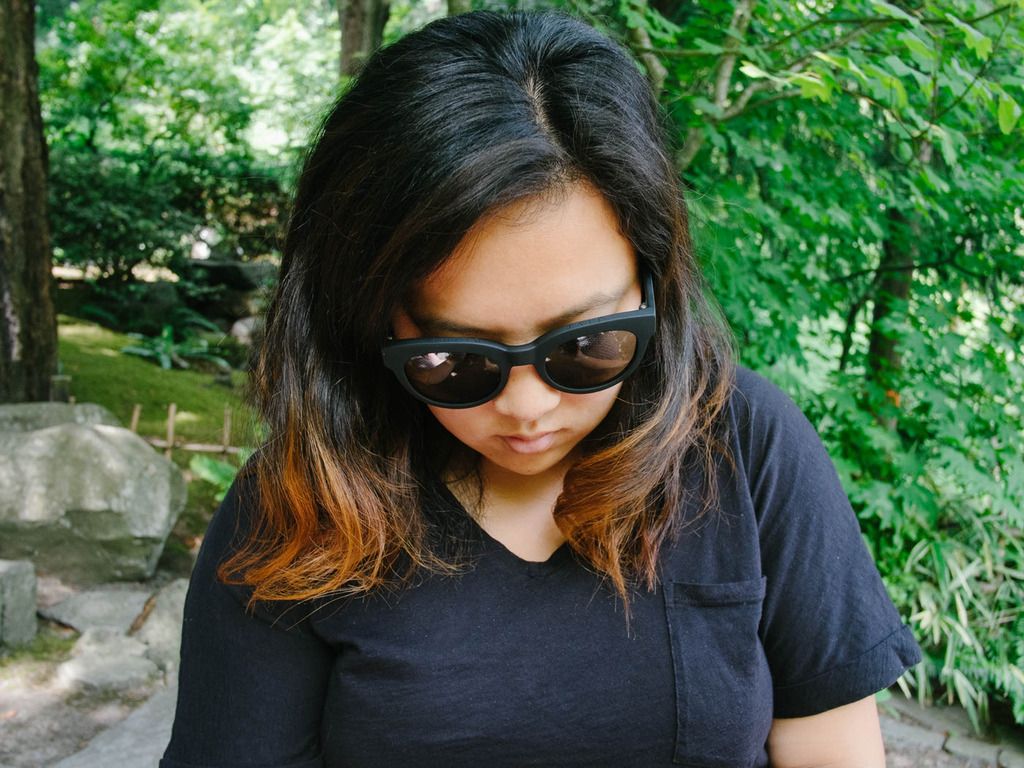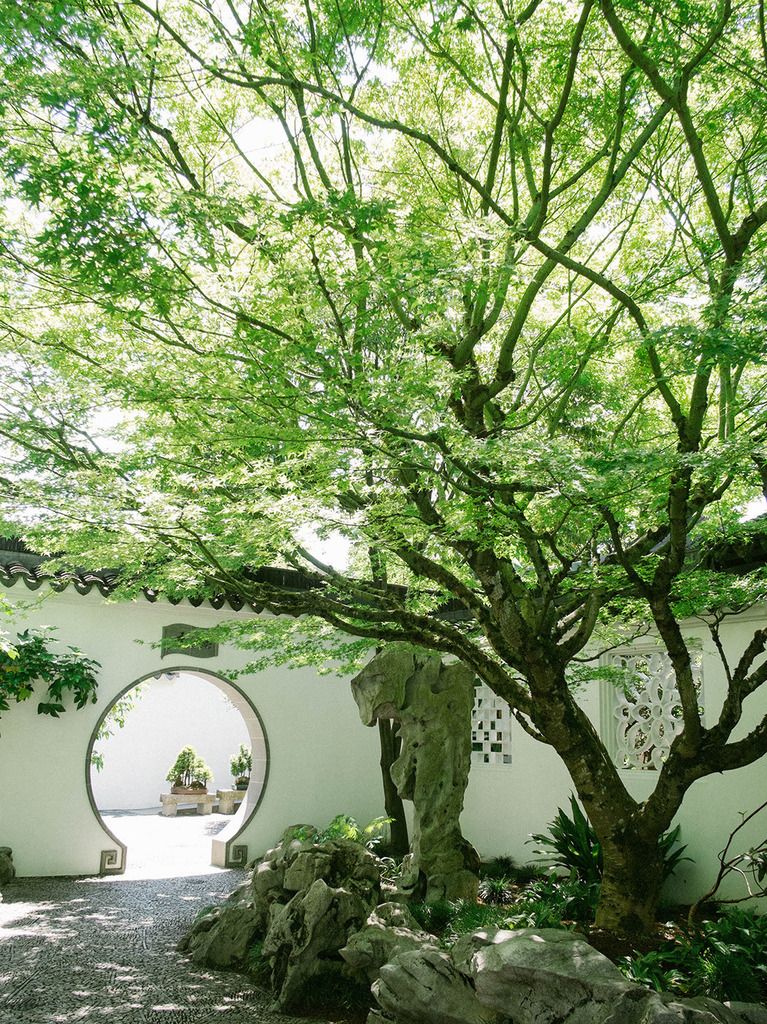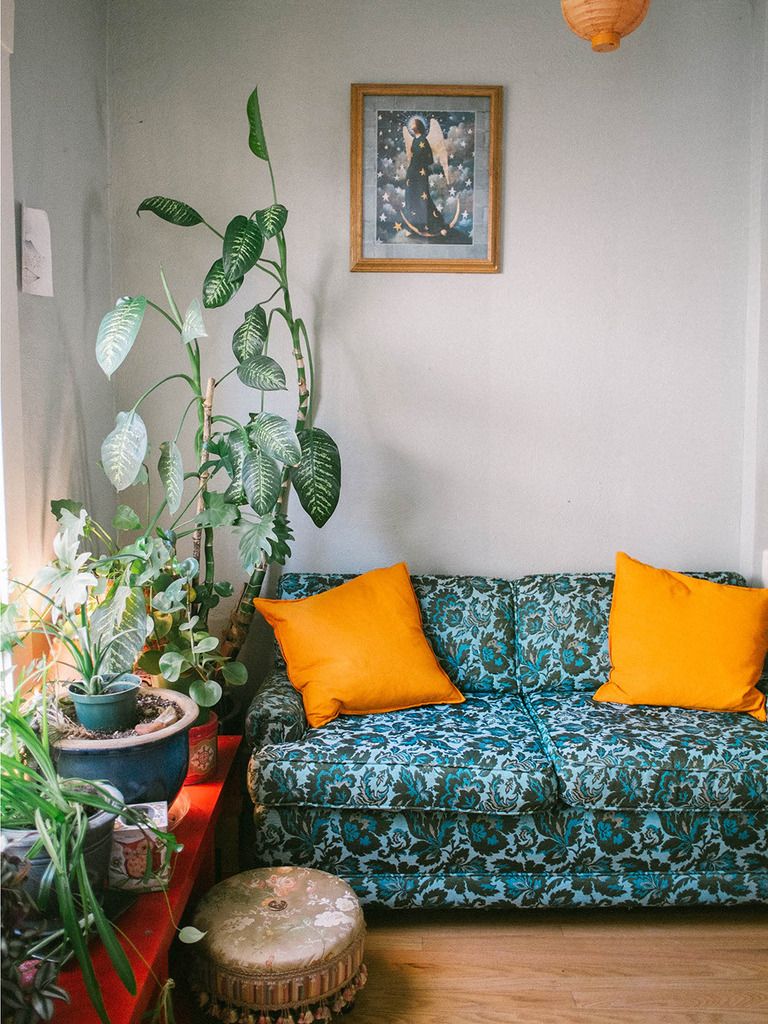 Places Featured: Burnside Bridge, Pearl District, Clyde Commons, ACE Hotel, Stumptown Coffee, Washington State Park, Portland Japanese Gardens, Portland Rose Gardens, Lan Su Chinese Garden, and Northwest District.
Of all the memories we have from Portland, one stands out above the rest. It was our first of two visits to Powell's Bookstore. We got lost among the shelves filled with stories told by many great authors. One particular book stood out to me as I was exploring,
This is Portland: The City You've Heard You Should Like
. It was a sign (literally and metaphorically). I had to add this to the already fat stack of books under my arms. After a few of my friends have visited Bridgetown (a fun fact about Portland that I learned through this book was its overabundance of nicknames), I've been told countless times that I would love Portland. They said that I would love its quirkiness, its endless supply of good coffee shops, and its greenery. And after loyally following some cool people from PNW and liking countless photos of redwood trees, I began to believe my friends and the pictures. I started to fantasize about adventures in Portland and so when our anniversary rolled around, I knew that that's where I wanted to celebrate and so we did. My friends and the photos were right—I did enjoy the greenery and having easy access to good coffee, but just like with the book, reality started to settle in. After a few moments, I started to get bored both with the book and with Portland. That's when I realized the great disconnect between the online world and real life.
You've probably seen the memes that show Online vs. IRL. For a while, we thought those memes were funny because we too are guilty of emptying the contents of our bags to accessorize our iced coffees or to remove things from tables to get that perfect clean and minimal shot. However, after leaving several places that
looked
cool on our Instagram feed disappointed (i.e. coffee shops that only had one cool corner where everyone took pictures, restaurants that had food that looked better than it tasted, etc.), we've become a little jaded to hype and here-say. With all the build up, Portland was a let down. Thankfully, we always manage to have fun and find the beauty in places when we're together no matter where we are so we were able to make the most of our trip. We made sure to take in all the greenery that we can't find in sunny LA and basked in the lack of sales tax. This is not to say that all places haven't lived up to the hype or ended up being even cooler (i.e. the
Japanese Gardens in Portland
and the
Bates Motel in Silverlake
). This is also not to say that we'll stop exploring and trying to find places to hype on our own, or that you too should become jaded by what's on your Instagram feed. We would just like to resolve to be a little bit more skeptical of the world, and to also be more content with the city we live in. For us, it really can't get any better than living in LA, and every time we leave LA only confirms our love for our city. We are also resolved to do our part to not overhype places. While we can't promise that we'll stop overpaying for our coffee, we can promise that we'll keep it real here on Be the Plebeian. *insert fist emoji*