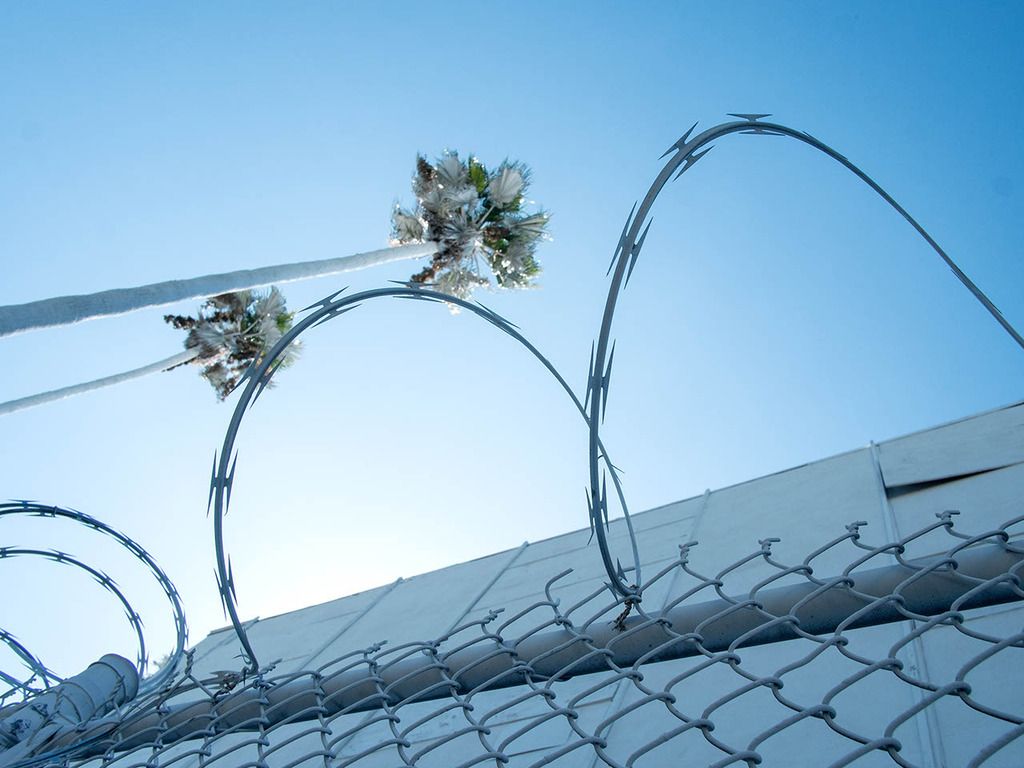 The sweltering summer sun finally let up enough for a bit this past weekend for us to return to an old stomping ground to revisit the remnants of the Projection art installation in Silverlake. Now that this place is old news, it was nice to have it to ourselves this time around. It was such a contrast to our
first visit
back in May, and though time and weather haven't been its greatest friend, we were still enchanted by this homage to minimalism.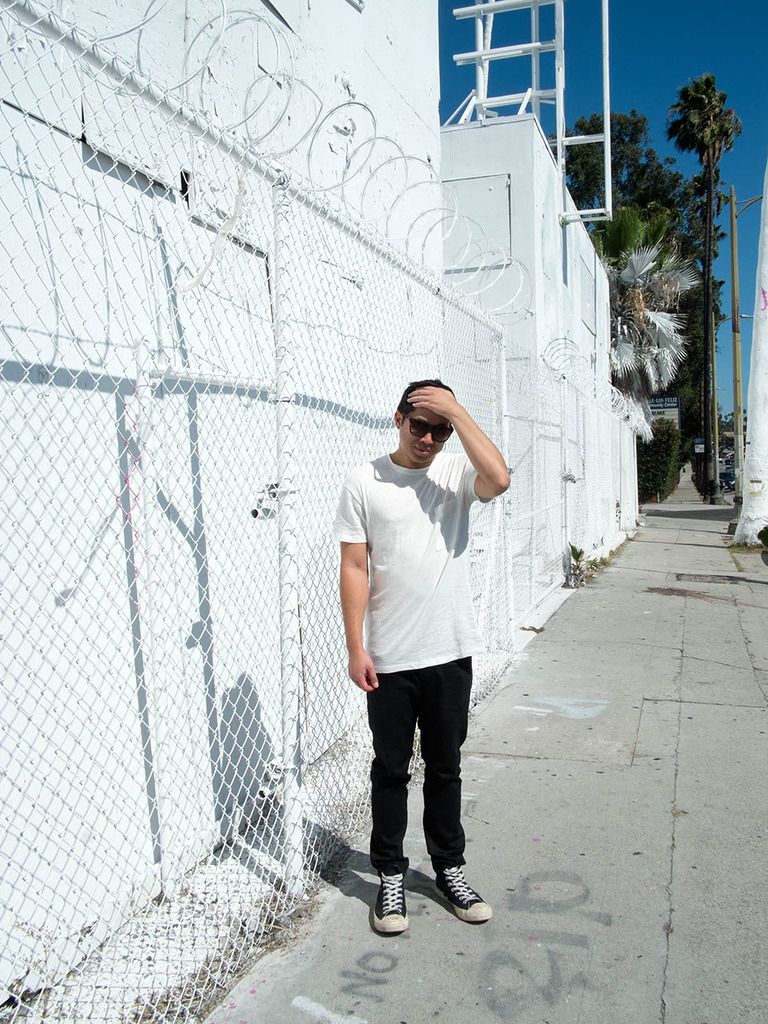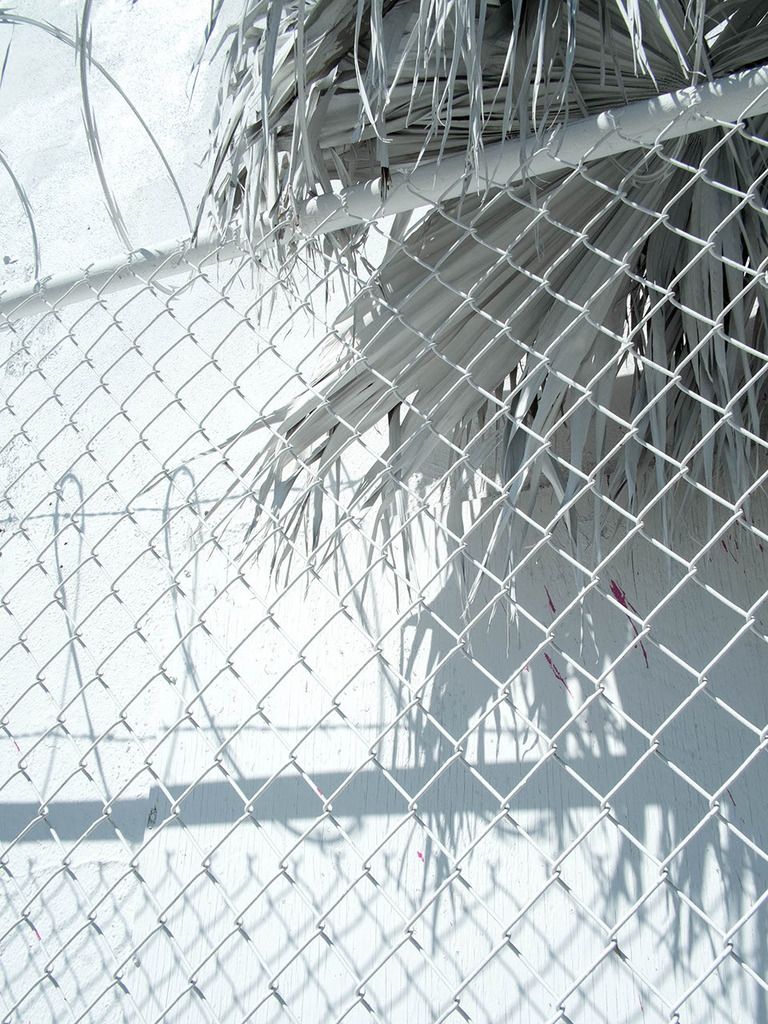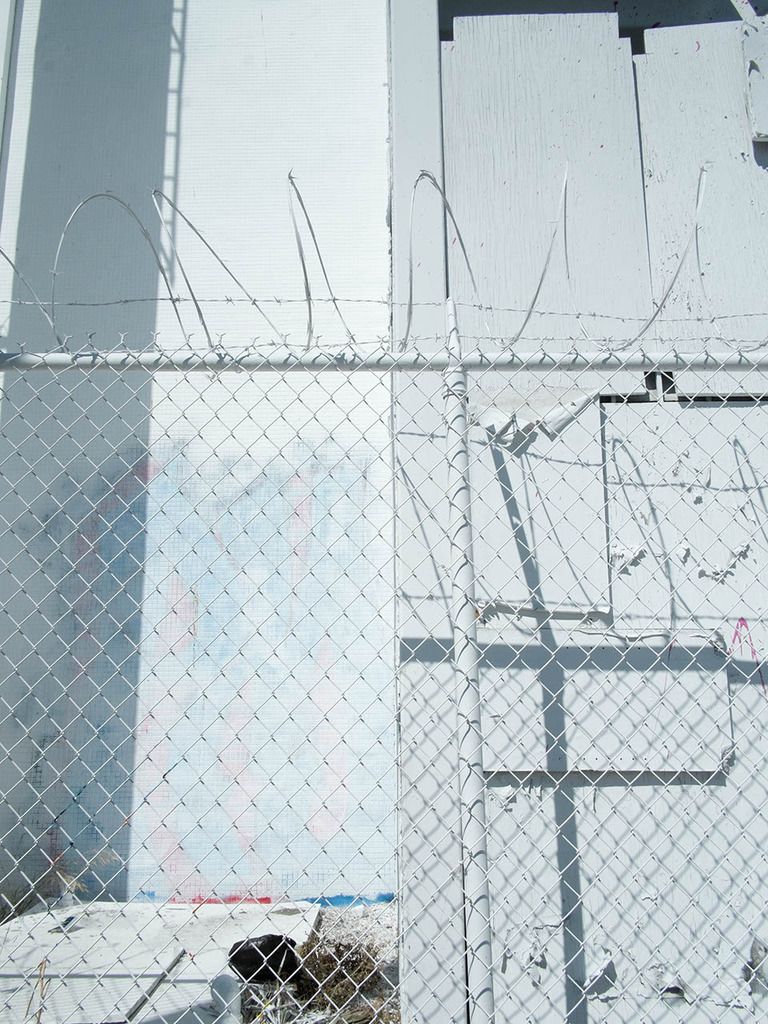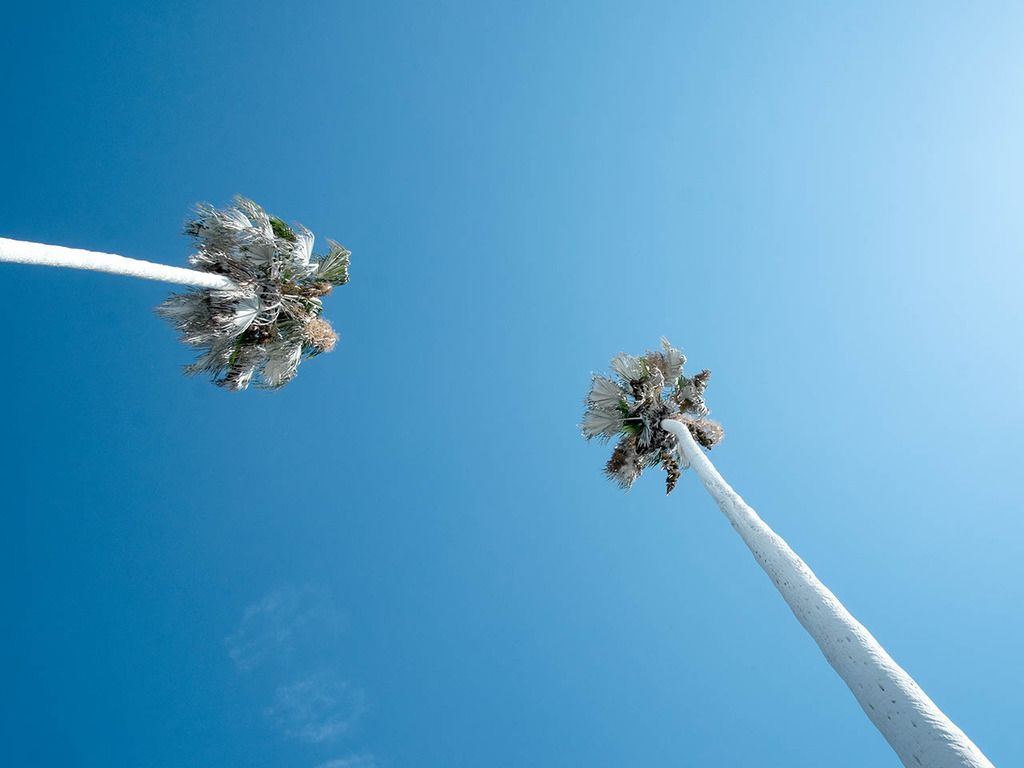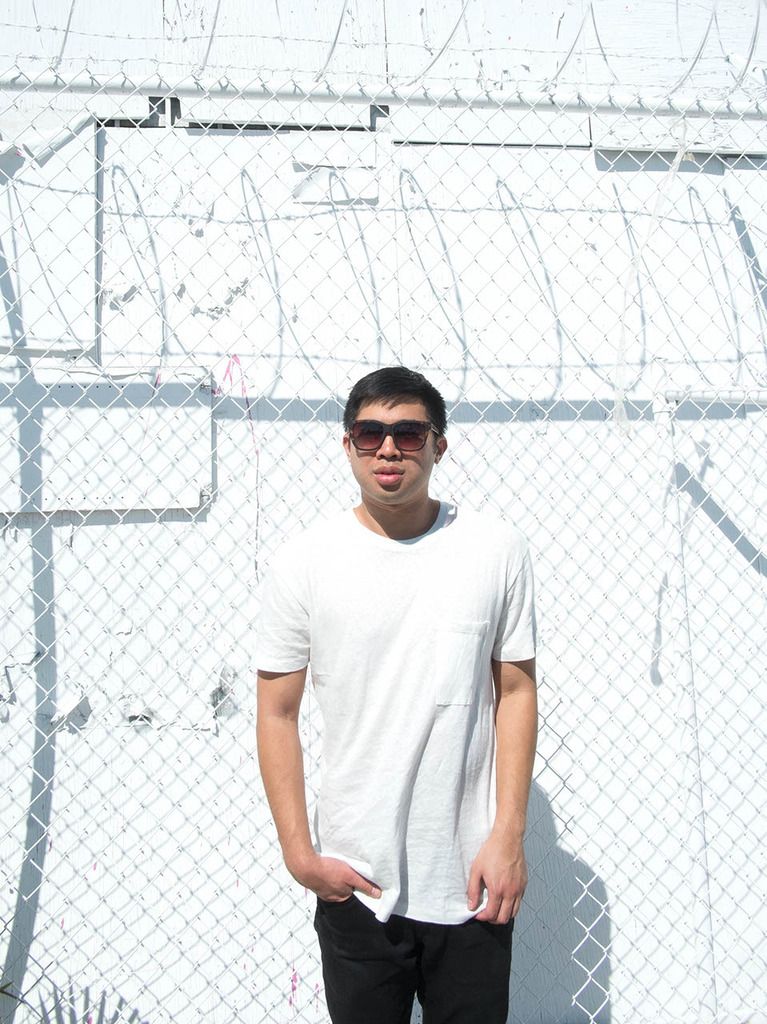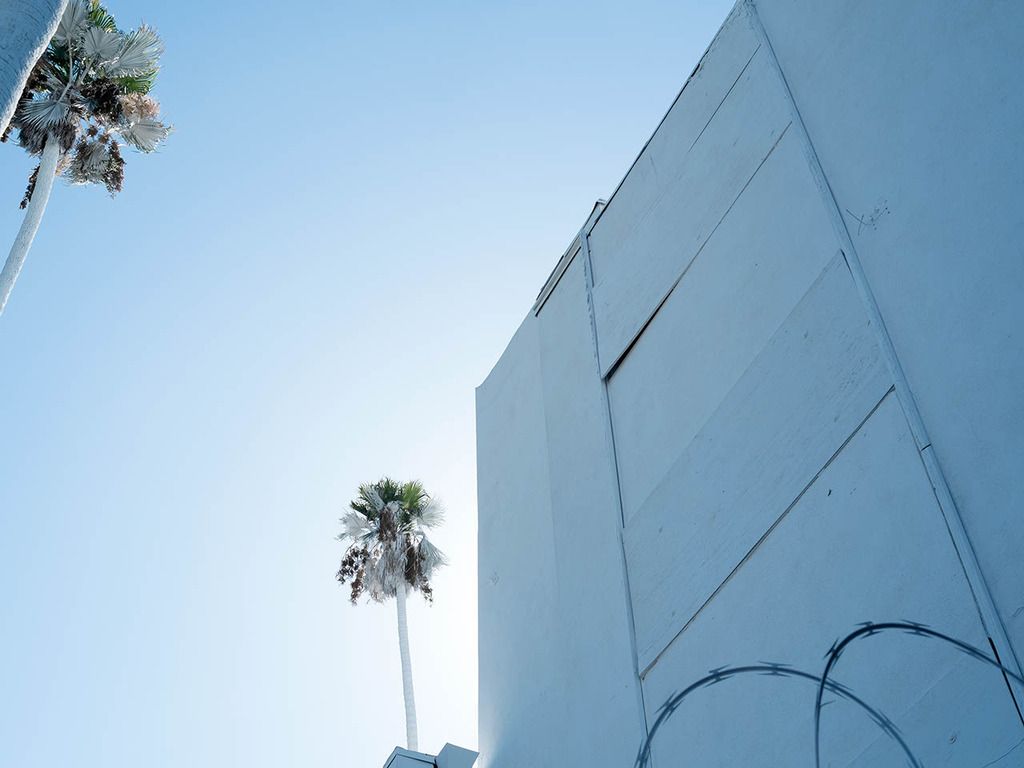 j: h&m grey wool hat, project social t t-shirt, bdg porter printed pants, dolce vita kadie boots, mansur gavriel mini bucket bag, c/o polette jimini sunglasses
This trip to Silverlake was the perfect excuse to take our
Polette
sunnies out for a spin. In our earlier days as a couple, we bonded over our distaste for bacon and over our over-reliance on sunglasses. True to our California native habits, we both agree that one of the items we'd bring to a deserted island would be a pair of trusty sunglasses. We would gladly take these sunnies with us to any island--deserted or not.