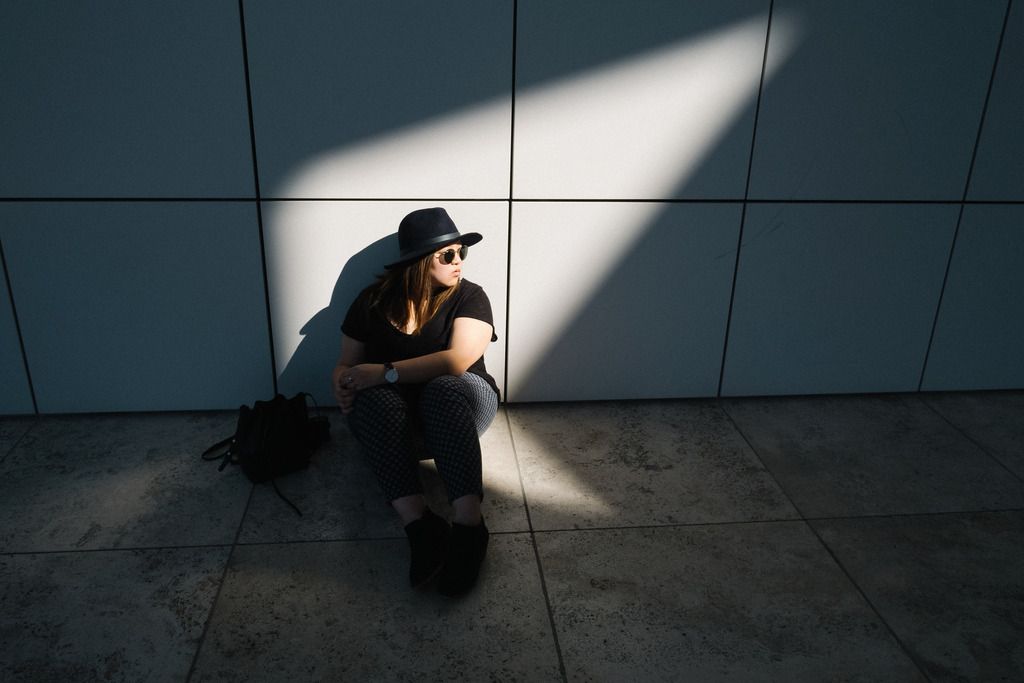 I'll be the first to admit--I'm a hopeless romantic and am a sucker for Valentine's Day. Gimme all the RomComs, all the flowers, all the sparkles, all the candlelight dinners, and all the moonlight walks on the beach! With all the Valentine's Day vibes out in the world, the idea of romance wandered into my natural thoughts this month. That combined with my recent wanderlust made me obsessed with the idea of wanting a romantic getaway, but Valentine's Day crept up on us this year. We racked our brains to pull together something last minute, but alas even those plans had to be put on hold when I got sick over the long weekend. I was bummed that we couldn't cheers to our love over mojitos and oysters, or window shop on Melrose Avenue, or peruse the Farmers Market in Larchmont, but in the midst of the fever and the food poisoning, I realized that Brandon was showing me the grandest gesture of all: He took care of me. And that's the best kind of Valentine a girl could ask for.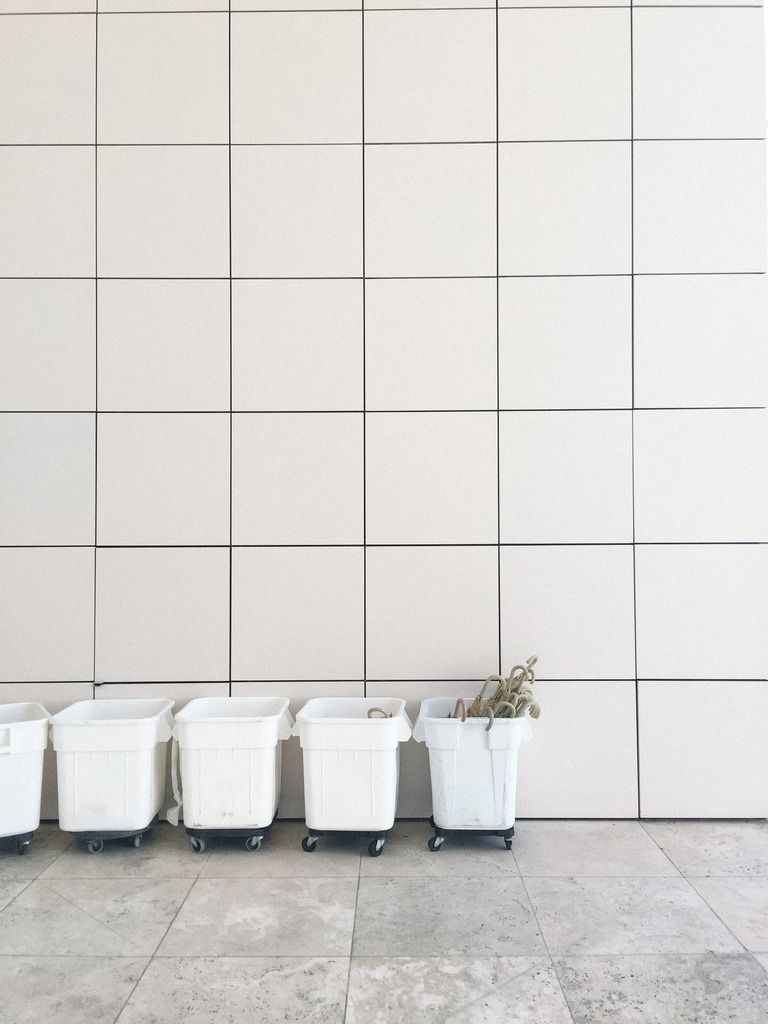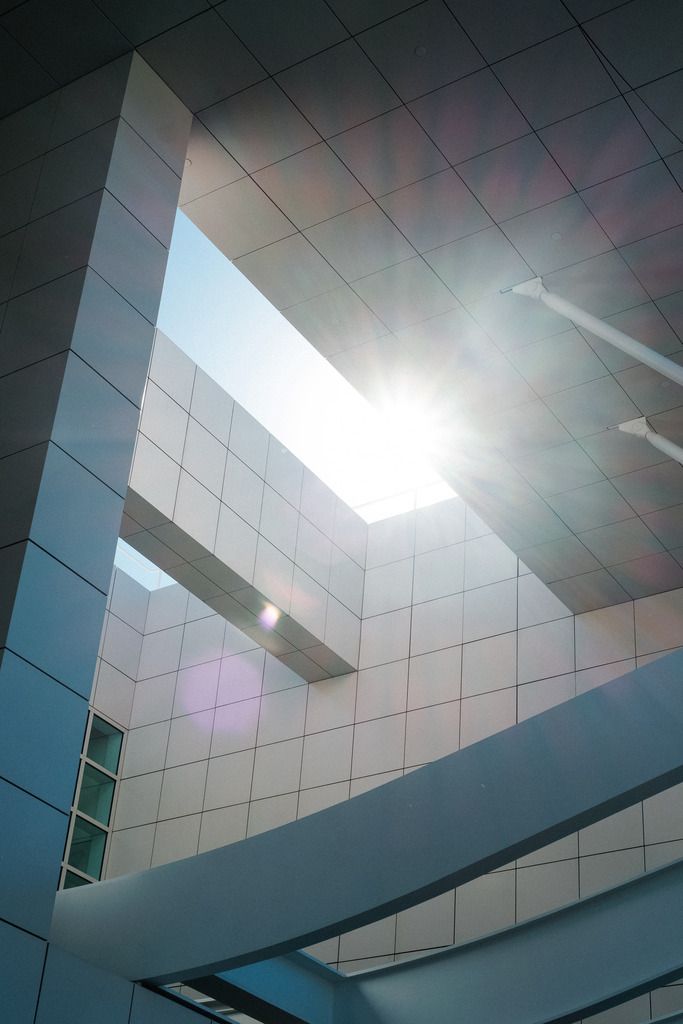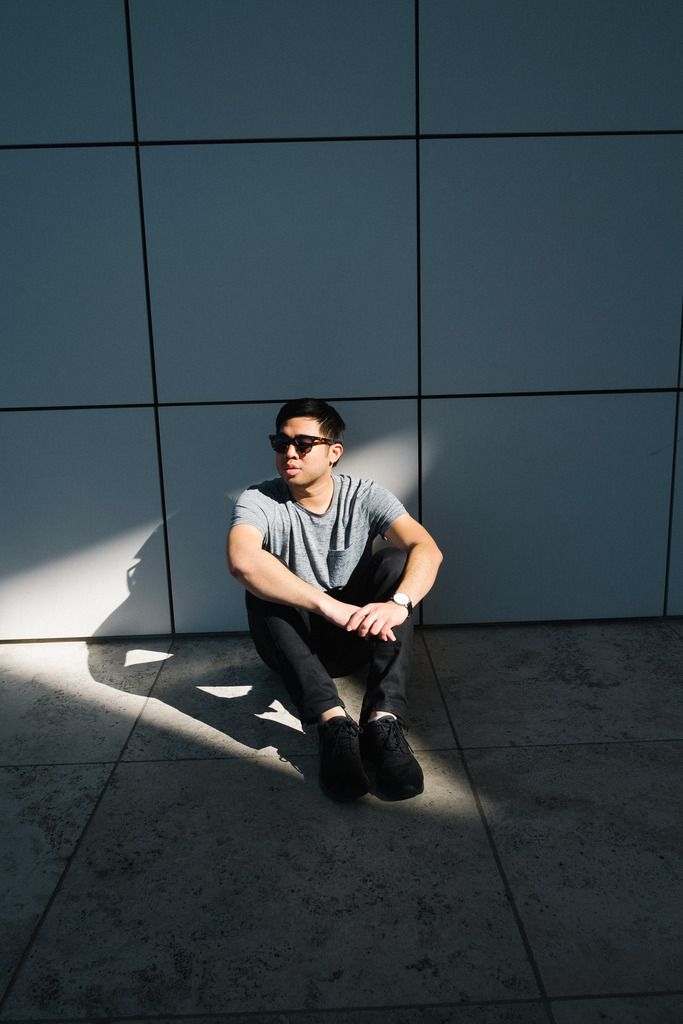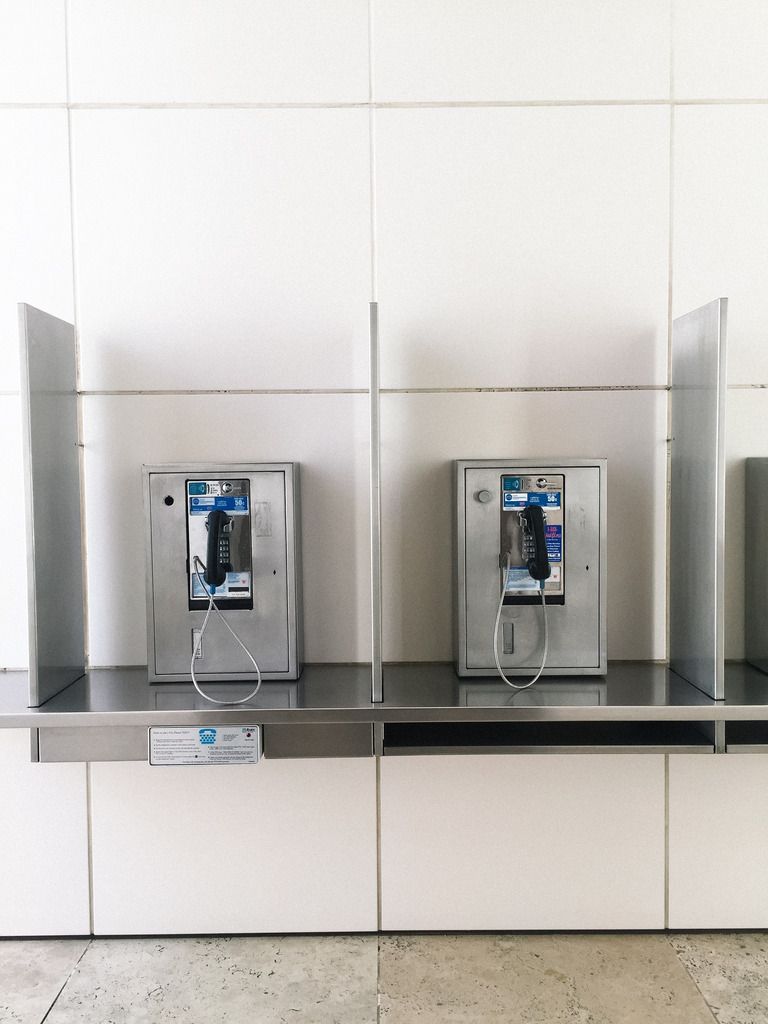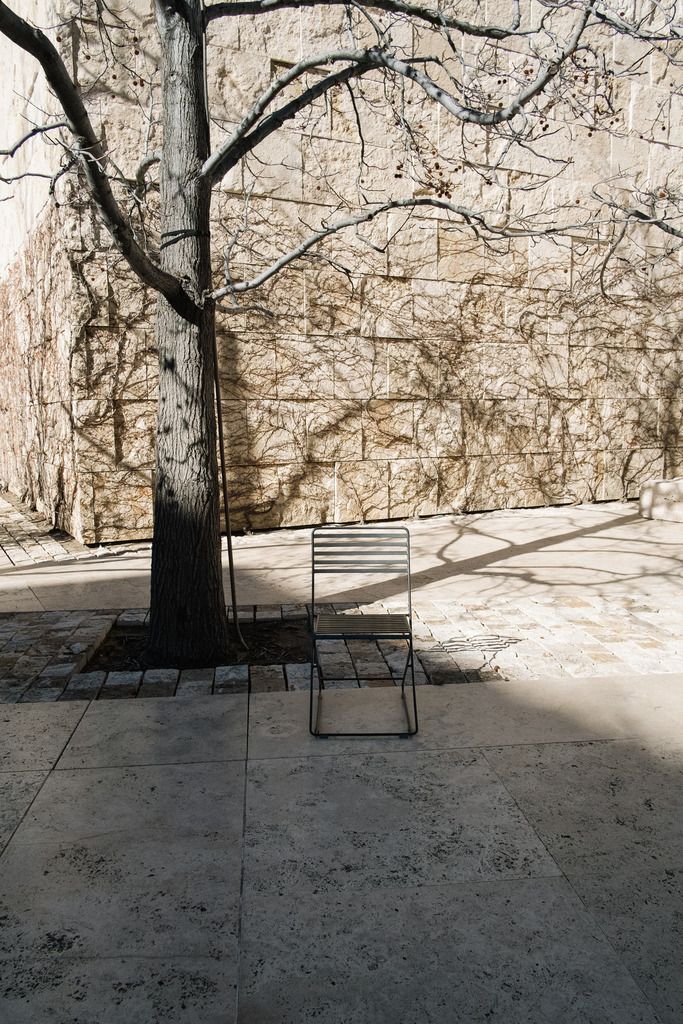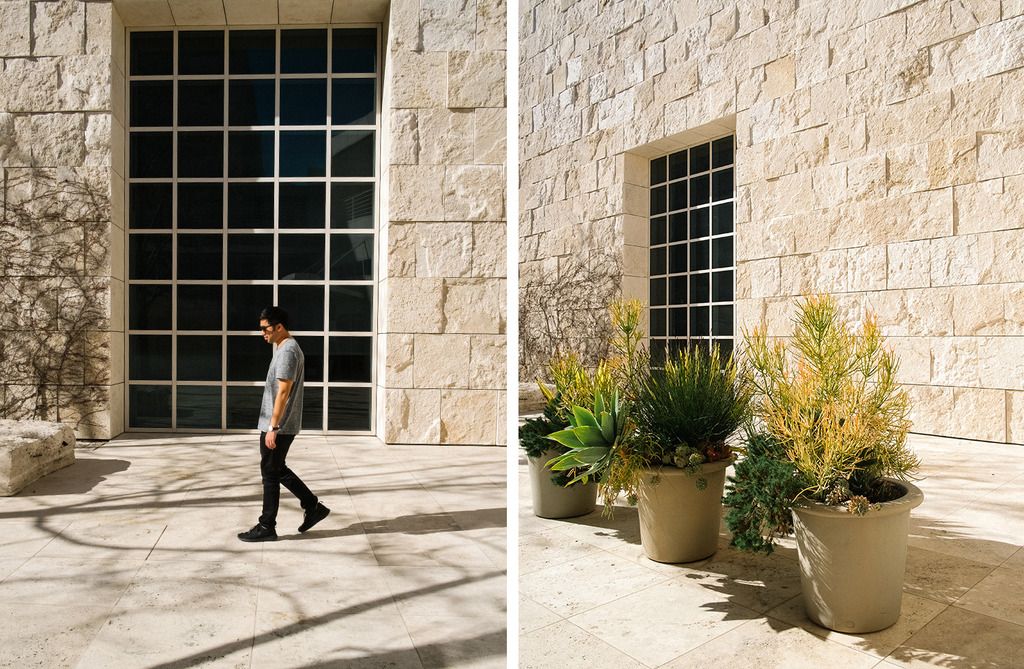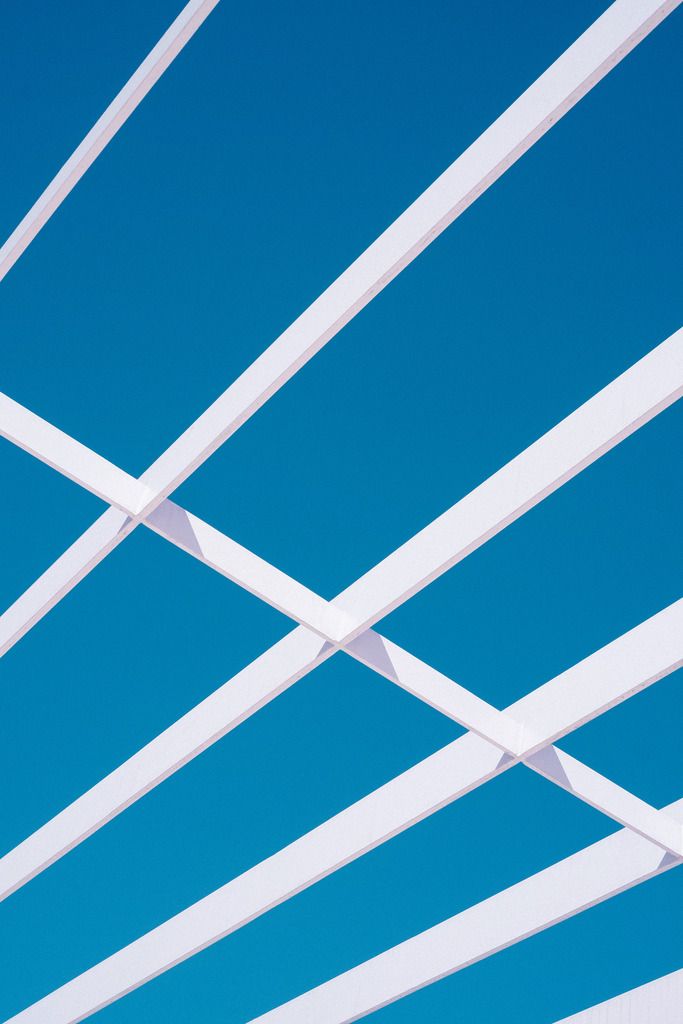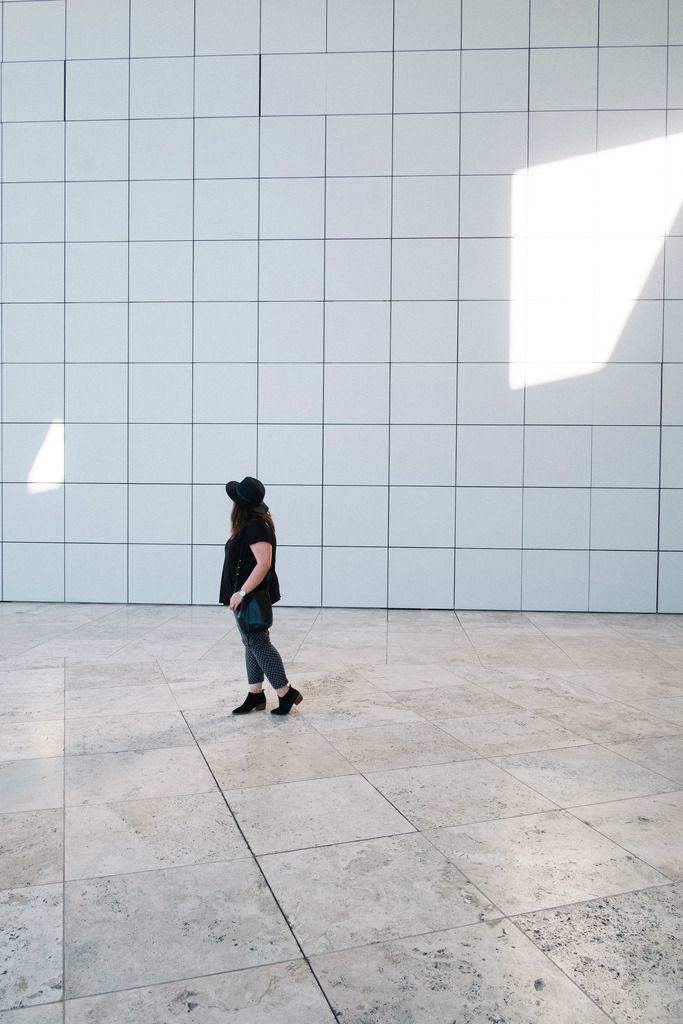 j: project social t t-shirt, bdg porter printed pants, dolce vita kadie booties, mansur gavriel mini bucket bag, raybans round sunglasses c/o sunglasses shop, daniel wellington sheffield watch, h&m hat
b: john varvatos t-shirt, ag jeans, nike roches, toms sunglasses, daniel wellington sheffield watch


As I get older, I'm growing to be less impressed by grand gifts and more impressed by the little moments in our everyday life. Romance is in the everyday: It's there when we're sipping coffee across from each other on Saturday morning after not seeing each other on the weekdays. It's there when we're holding hands while strolling around Old Town Pasadena. It's there when we're eating Korean Tofu in 90 degree weather. It's there when he drives an hour and 40 minutes through LA traffic to eat dinner together on Friday night. It's there when we're giggling over documentaries on bears while snuggling in bed. It's everywhere and it's everywhere everyday.