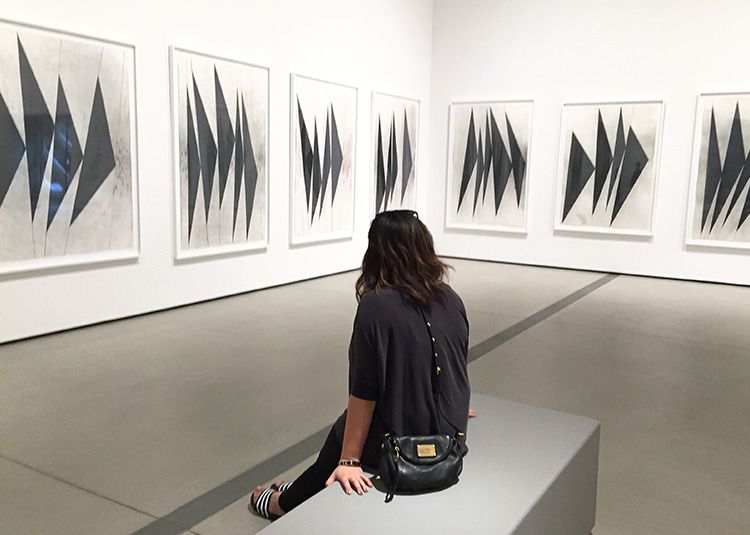 Have you ever had an out of body experience in the middle of a moment and realize that one day you're going to look back on this day and pinpoint it to the start of a new beginning? Well this weekend was just that kind of moment. I've been giving happiness a lot of thought lately. If money can't buy it and you're unhappy when you don't have money, then how are you supposed to "get" happiness in this consumerist society that we live in? If happiness is in the journey and not the destination, then what are we headed towards? There've been countless articles written on the "keys to happiness" or on the "secrets of a happier lifestyle," but I'm not sure anyone really has the answer to these questions, especially not I. But after this past weekend, I've felt happier and calmer than I have in months.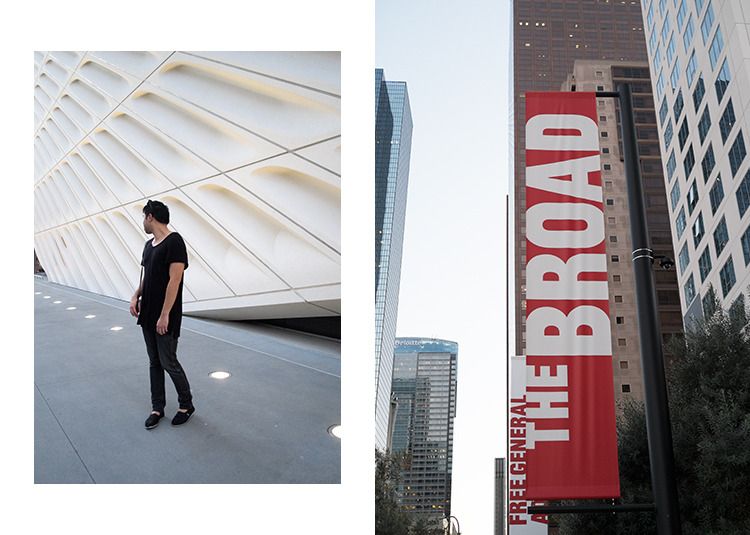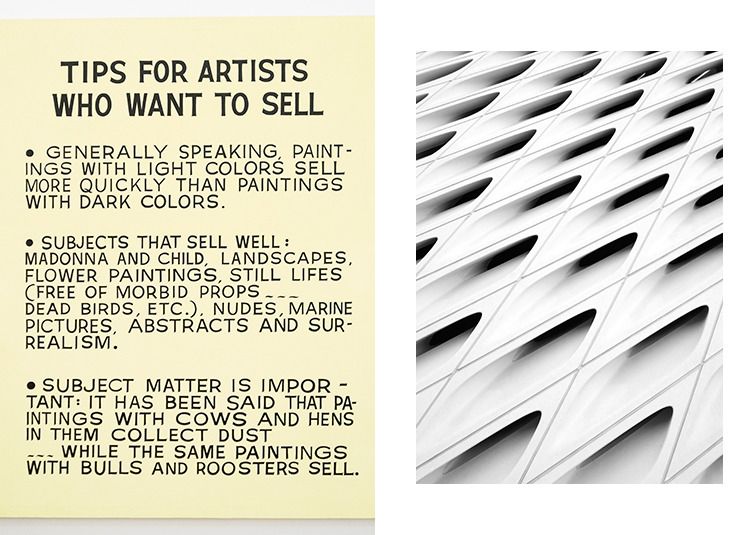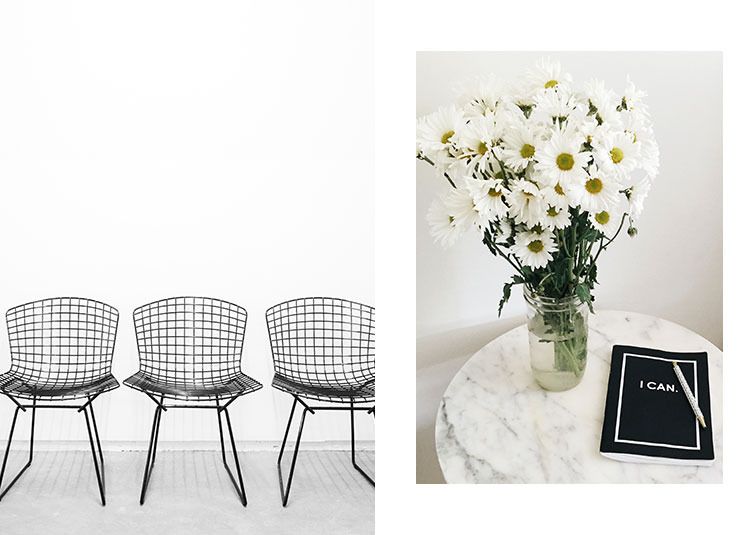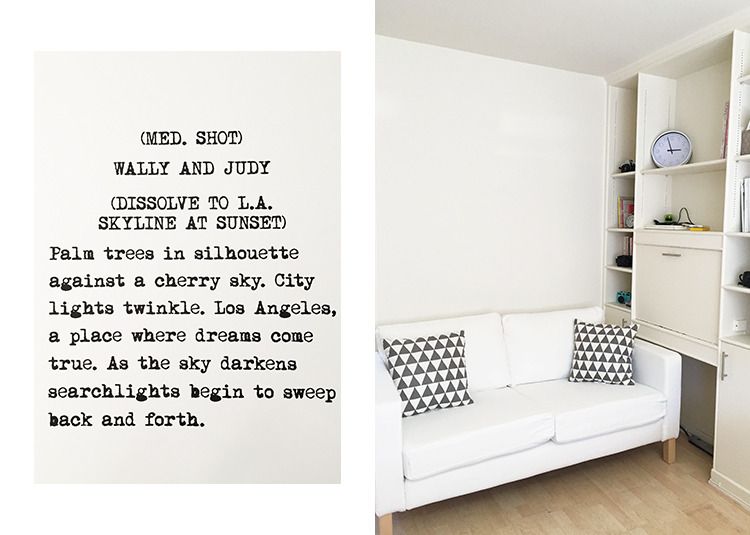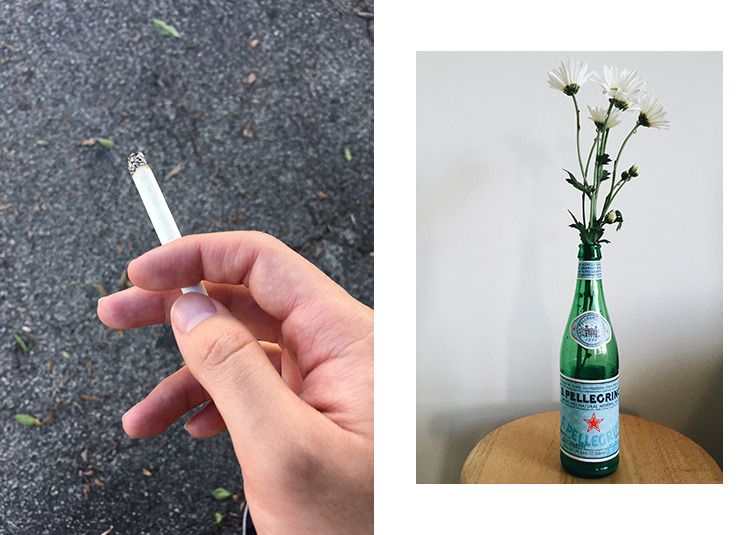 It all started with a $27 accent chair that the thrifty Asian side of me almost ended up keeping just cause, but the minimalist side of me decided it didn't fit with my style. As fate would have it, we ended up at Ikea to soak up some free air conditioning and the couch I had wanted was on sale. Finding this couch was the catalyst to me finally taking the next step in making my apartment home. With a new couch, a new coffee table, and some fresh flowers, it did sorta feel like I bought my happiness. As I sit here on my new couch, admiring my apartment and the boy playing his hip hop music too loud for my liking, I am realizing that happiness starts and ends at home. I'm also realizing that it doesn't take much to make a happy home.
If I knew how much more at ease I'd be just by adding a few slabs of wood and cushions from Ikea or by finally spending gift cards I had received from Christmas, I would've bit the bullet a lot sooner. For a long while, I was stuck in my bad habit of comparing myself to others. I spent countless hours watching apartment tours on YouTube and scrolling through home inspiration on Pinterest, but all that would leave me feeling even more hopeless, coveting an unattainable home. And while pieces from Crate and Barrel and Design Within Reach will always be a part of my someday, as of now, I'm totally content with the pieces of my present. This accounts for pieces in my home and the pieces in my life. I just have to remember to pull inspiration rather than disheartenment from social media. There's happiness beyond window displays and endless feeds, like weather below 90 degrees, reassuring emails from coworkers, and afternoons at the museum--all of which are free, by the way.