Festival season is finally here! I didn't quite understand why a whole season was dedicated to music festivals until I went to my first one last year. Coachella 2016 had a horrible line up, but in the end, I was actually thankful that there weren't too many acts that I wanted to see that I could just soak up all of Coachella at a slow pace (aka my pace): the food, the music, the debauchery, the camaraderie, the sunsets, and the overall vibe were all just good. Everyone was happy and everyone was there to enjoy themselves and the music. I can't wait to go back in just a few days to experience it all over again.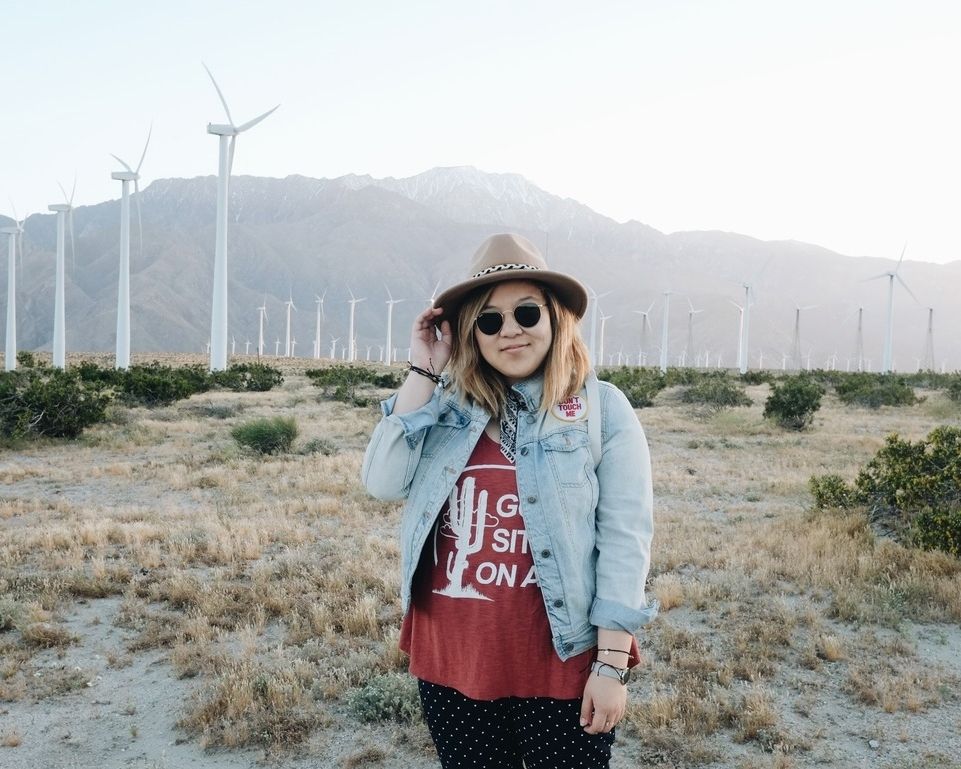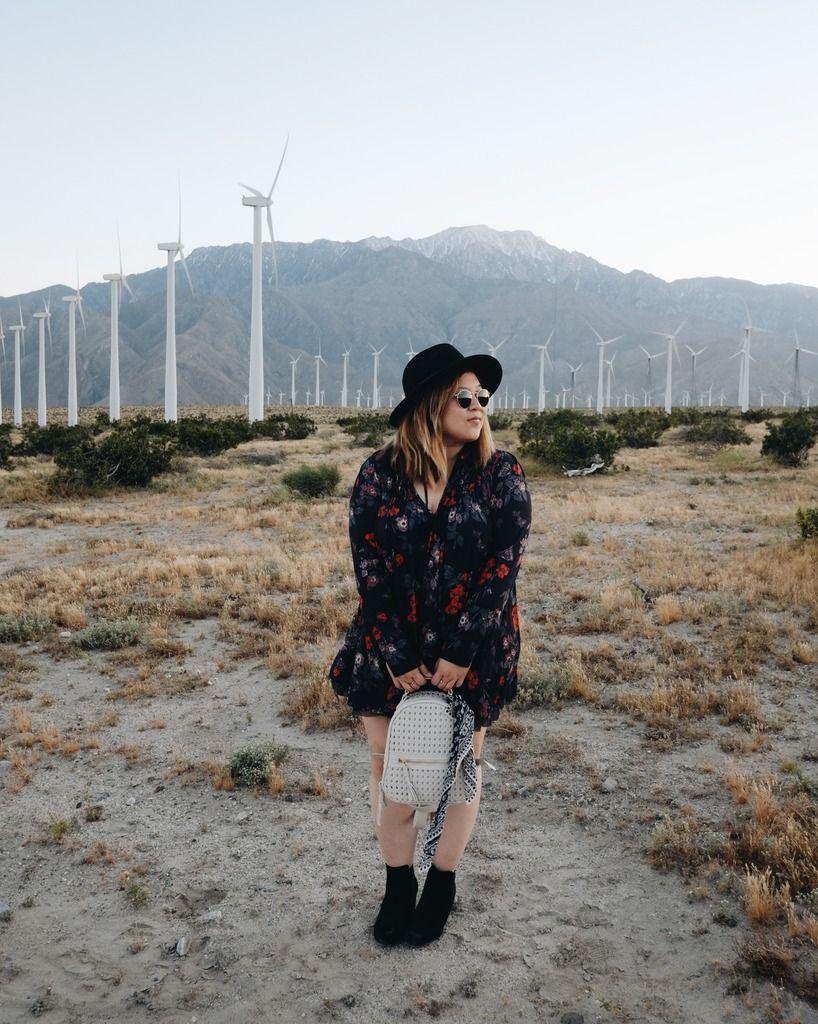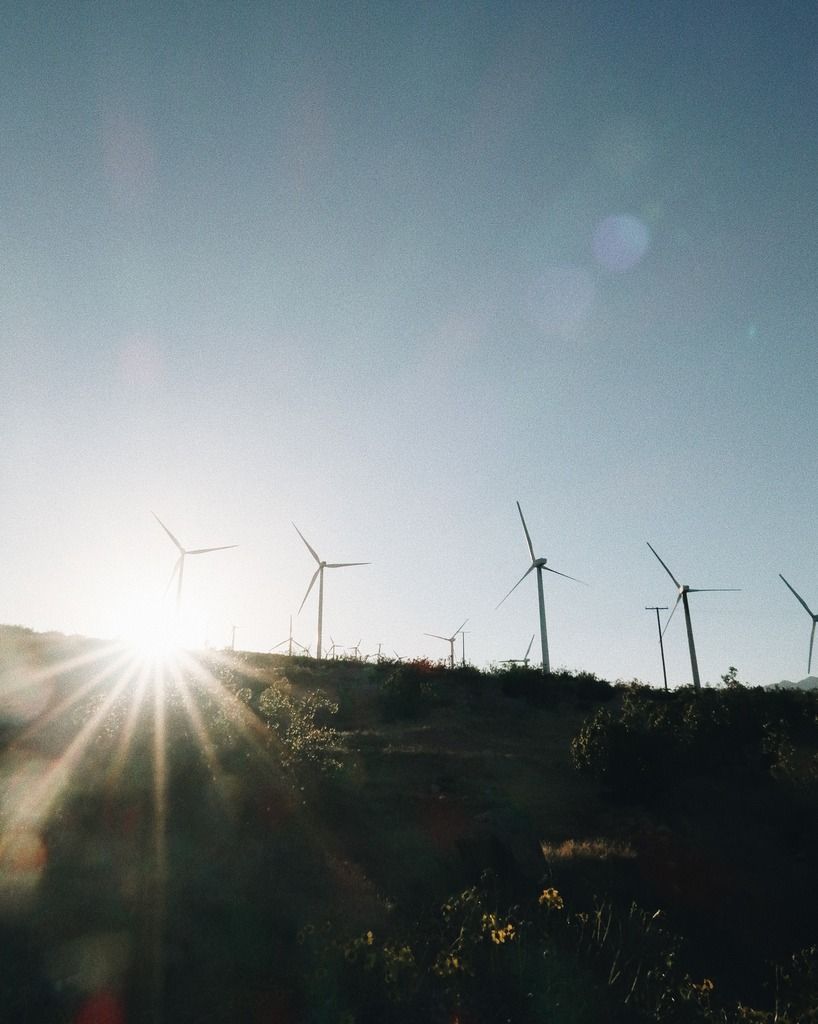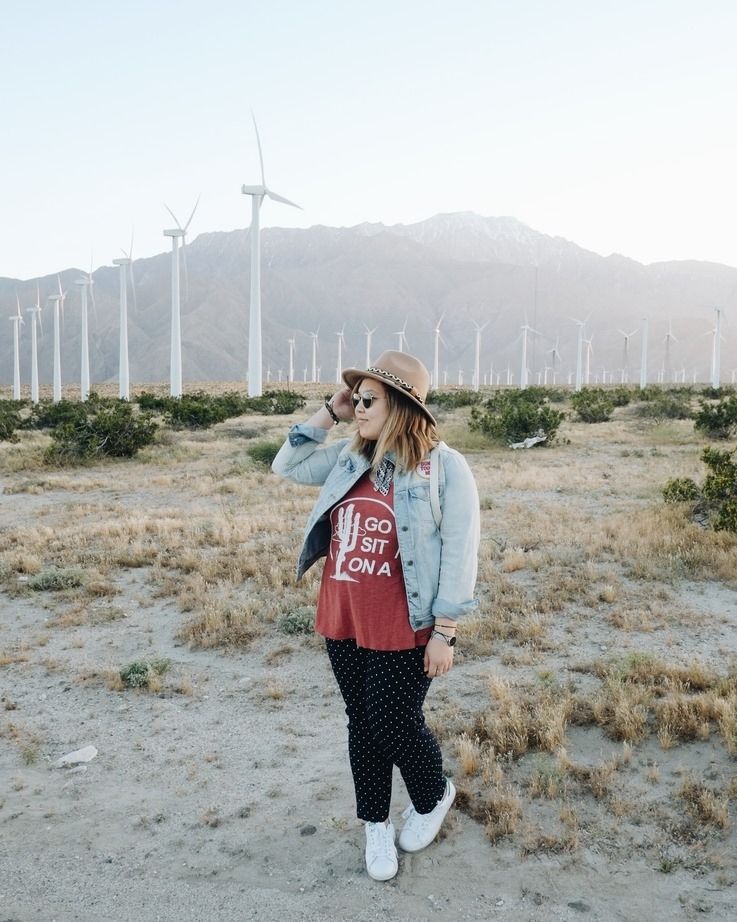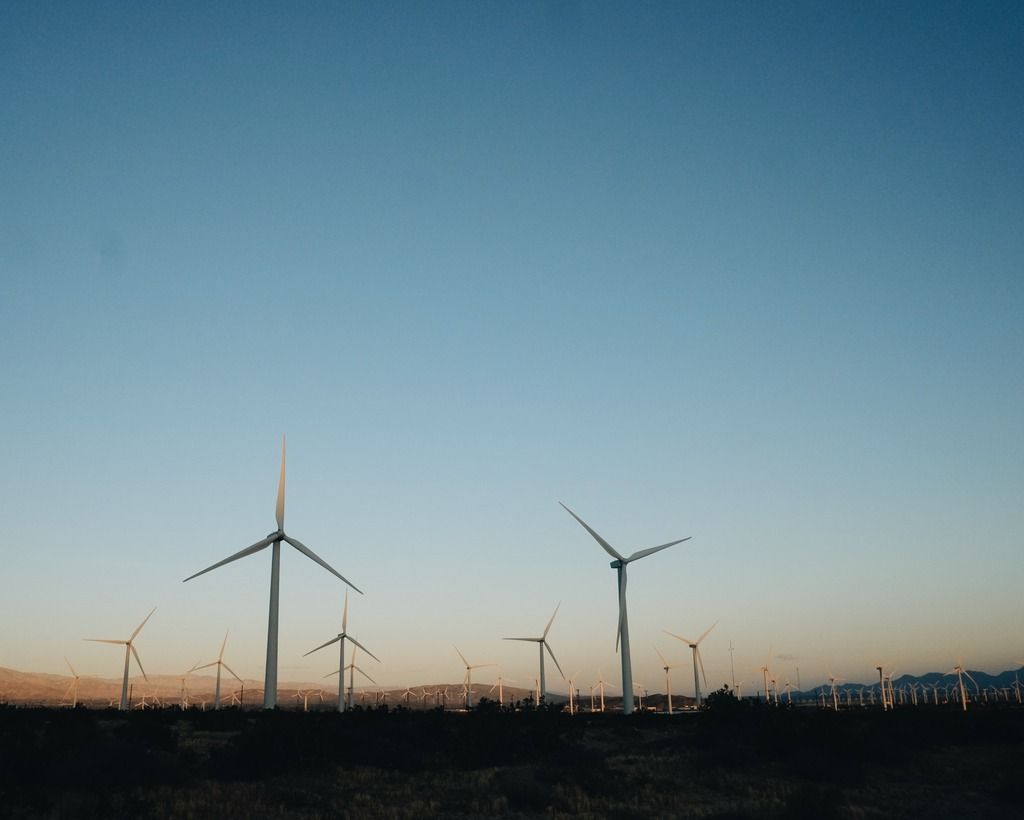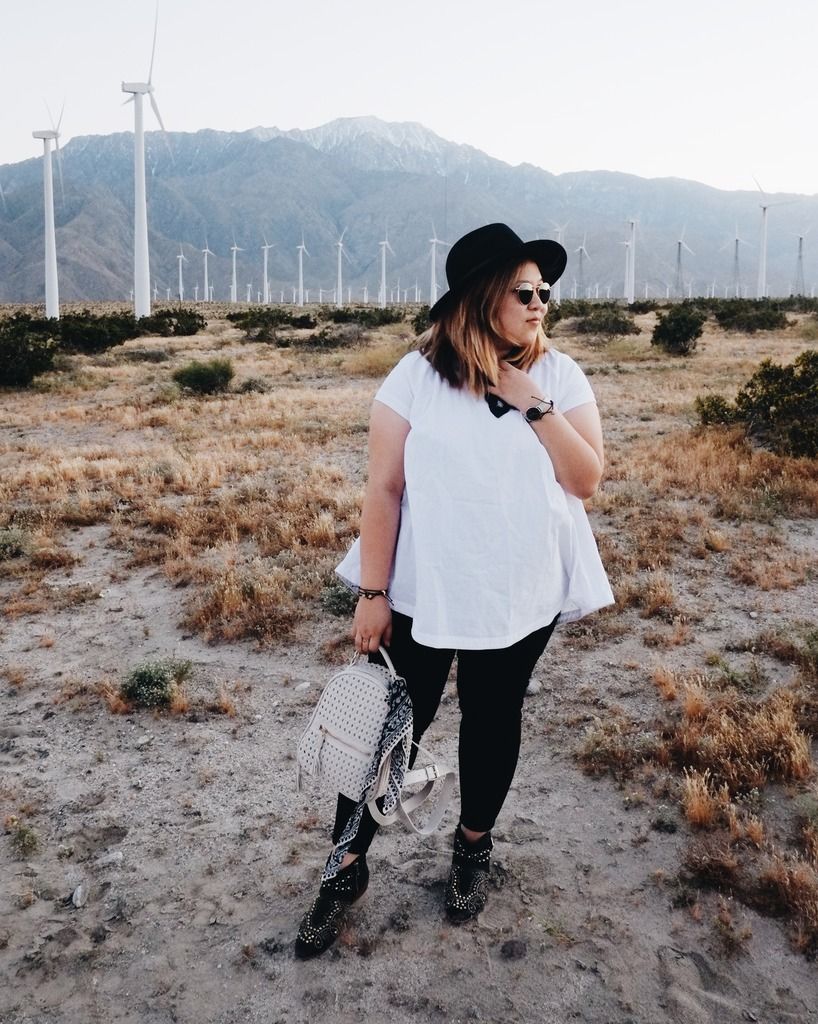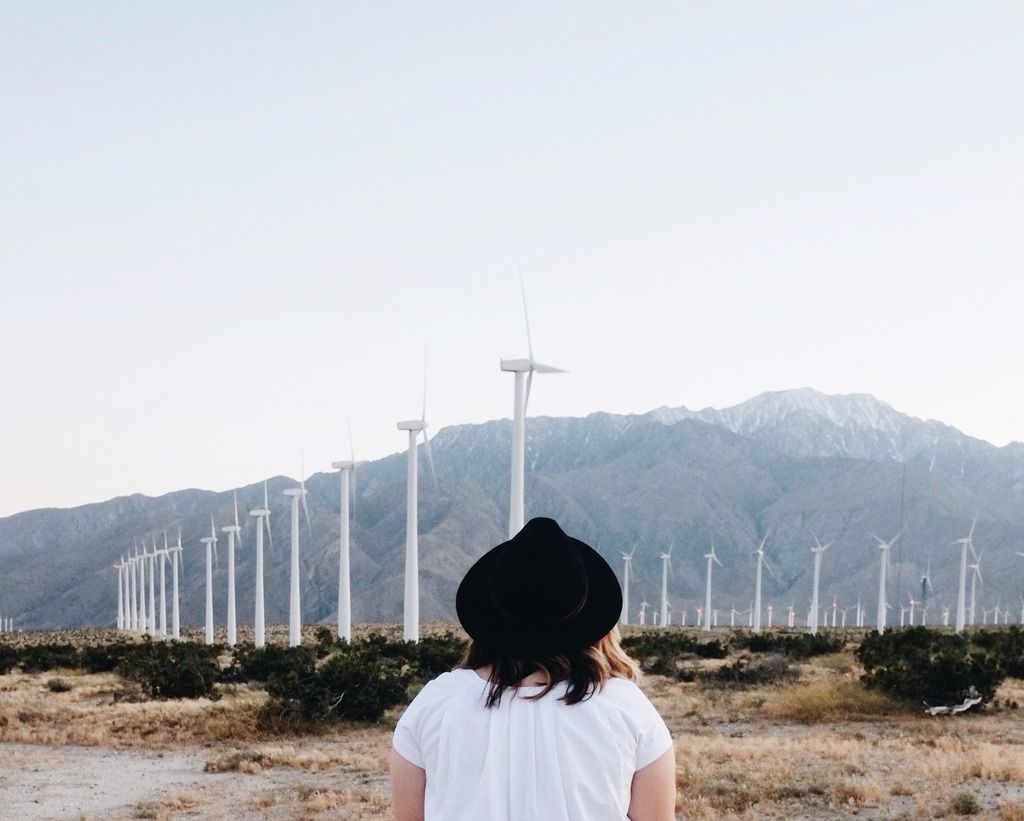 outfit #1: free people crazy hearts tunic, topshop joni jeans, topshop studded boots, zara backpack, zara neck tie, madewell bandana, c/o equal uprise black traditional fedora
outfit #2: target jacket with DIY patches, UO graphic tank top, zara printed drawstring trousers, adidas stan smith originals, madewell neck tie, zara fedora
outfit #3: free people so fine printed smocked top, rag & bone dylan boots, zara bacpack, madewell bandana, c/o equal uprise black traditional fedora
accessories: c/o daniel wellington classic petite sterling black, c/o pura vida bracelets, c/o katie dean jewelry, c/o sunglasses shop rayban rounds sunglasses, and kat kim ring
I was lost as to what to wear last year to the festival--looking up "black coachella outfits" or "coachella outfits with jeans" on Pinterest last year didn't lend me too much inspiration. I also wasn't all about the boho-life just quite yet and couldn't see myself in flash tattoos and floral crowns, so I did the best I could. This year though I know what I want to wear, and have been using Coachella as a great excuse to revamp my closet towards this boho-rock goddess that I didn't know I had in me.
Check out our Coachella videos down below for tips & tricks, and some last minute inspiration!